Comparing Ainol Novo 7 Venus with Google Nexus 7 tablet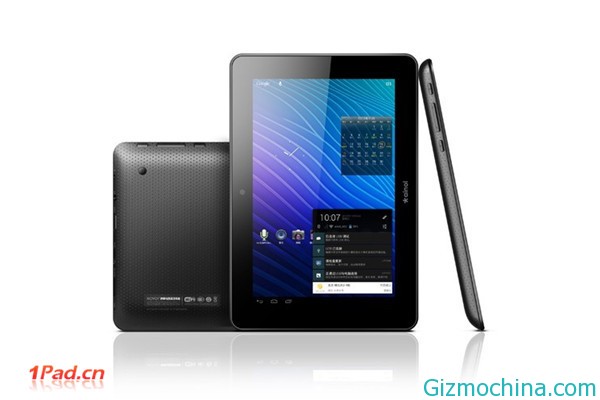 Compared to a large number of domestic flat-panel manufacturers, Ainol seems always so special and unique, the stick before the 7-inch small size of the market. When Ainol offers few 7-inch tablet through NOVO lineup, and fomerly their ready to launch 10-inch tablet size through several models.
And now Ainol ready to compete their products waith Google nexus tablet, some Ainol tablet device is powered by RK3066 dual-core. Today, in the face of the Samsung Exynos 4412, AllWinner A31 Rockchip Micro RK3188 and many other quad-core processor, Aino still out of conventional, select the Actions ATM7029 not outstanding quad-core master.

The
Ainol Novo 7 Venus
currently equipped with this quad-core chipset and the 16GB version is offers with $112 USD. Small for everyone to bring the tablet 7 inch Tablet PC really making!
From the graph, we can easily see positive due to the border, so Ainol Novo 7 Venus is owered by quad-core chipset has same design and look than Google Nexus 7; especially on the back cover part, Ainol Novo 7 Venus has the same design with Google Nexus 7. As for an excuse, Ainol Myth has more than Google N7 rich a lot, TF card slot, HDMI. You can play the small game, but in the face of the need for packet hundreds of hundreds of megabytes, quad-core GC1000 GPU is not enough to look at a Google device .