Yet another HTC Sense 5.0 leaked picture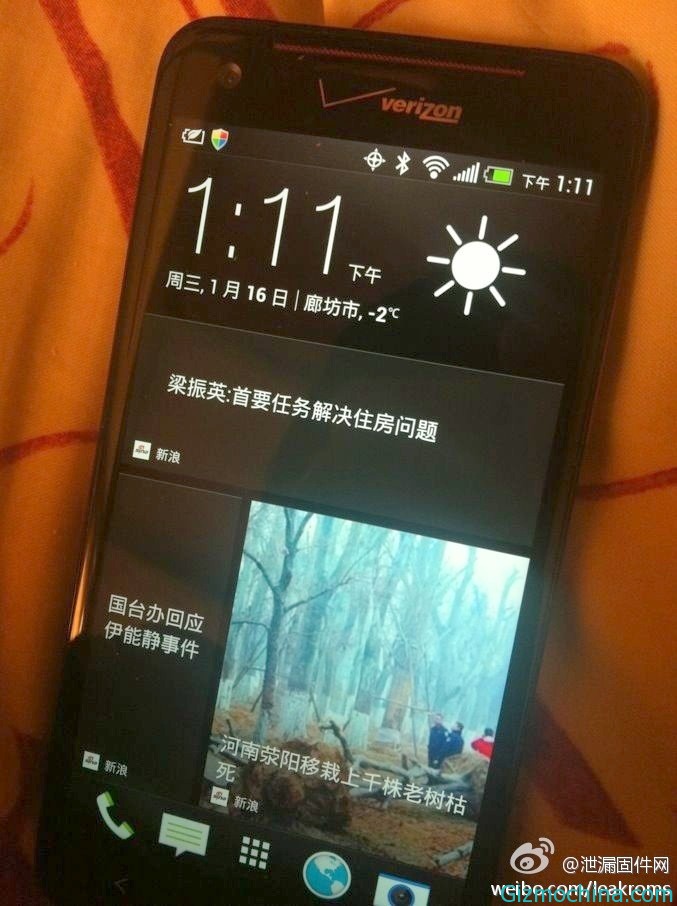 After we've covered the news about the new HTC Sense UI 5.0, is now we have a couple of leaked screenshot picture of another HTC Sense UI 5.0 which filled in the new HTC M7 Android smartphone.

This leaked picture is taken from HTC M7 smartphone, the HTC Sense UI 5.0 is looking good and cofortable for user since this new HTC Sense UI using white color as the dominant in white and black color, while the taskbar is look more transparent.
But for some people, this color is different with fomerly HTC Sense UI color themese because much people want to using black and darker color for their smartphone.
So what do you think?