iPhone 5S will come with 4,8 inch screen size?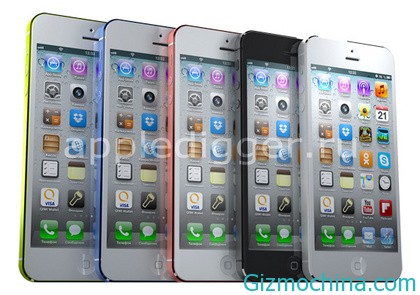 According to a recent report, the iPhone 5S will bring a larger screen than the current generation iPhone screen. Rumored that the iPhone will be revealed in June.

The new iPhone 5S also known as iPhone Math is touted to have a larger screen size of iPhone 5 at this time. iPhone 5S is said will have a screen size of 4.8 inch. This seems to be done by Apple as the development of a smart phone is now an increasingly large size of the screen. In addition, a 12 megapixel camera will also be available to replace the existing 8-megapixel camera in the iPhone 5 at this time.
Well, how the hell apparently iPhone with 4.8 inch screen? Here is a rendering  video you can see below: