The new Galaxy S IV is ready to launch in March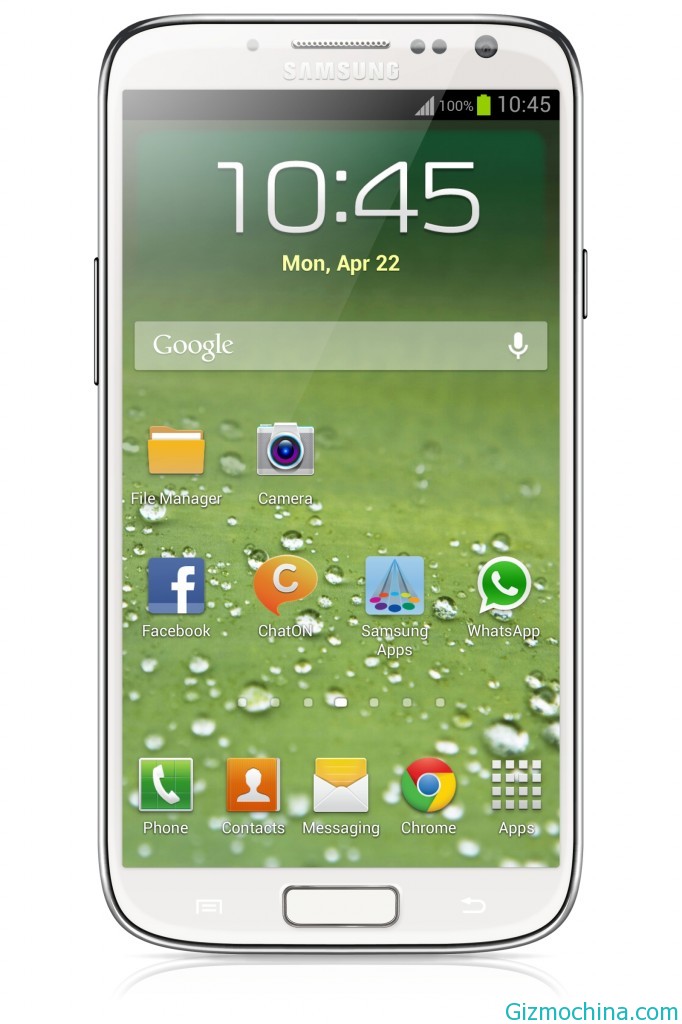 News about the planning of appearance the Samsung Galaxy S IV increasingly apparent. Having previously rumored that the Galaxy S IV will not be announced at MWC next February and is expected to slide when Samsung Unpacked event.

In this time the rumor was reported that the date of actual retail sales has been determined that in mid-April 2013.
In this latest leak mentioned that the Galaxy S will be launched in the week of 16th of 2013. That means in the middle of spring in the northern part of the Earth called suitable for the growth of the handset with Nature UX.
Because the number of 4 is considered an unlucky number in Korea, Samsung Galaxy S GT-I9500 aka IV will be called as Altius (J) are significantly higher.
These leaks also reveal that the battery capacity is 2600 mAh and has ability to rechargeable wirelessly with the ability to dock and back cover special. From this information it can be concluded that Altius will not wear unibodi design. At first thought Altius is available in black and white.
Altius (J) is expected to use Exynos 5 Octa (8-Core) chipset, Mali-T658 GPU (8-Core), 4.99-inch Super AMOLED Full HD display, 2GB of RAM, 13 megapixel rear camera, 2 megapixel front-facing camera, and running Android 4.2.1 Jelly Bean.
This latest generation of Galaxy S will be announced in the end of March, and will be available in mid-April.