Keon and Peak, two Firefox OS smartphone for developers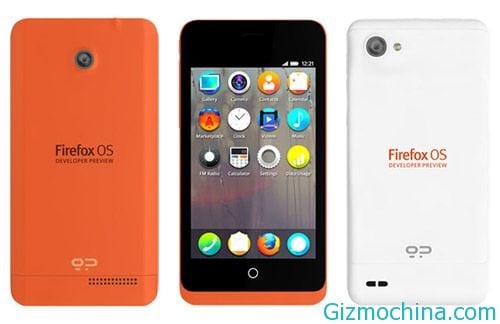 Mozilla has finally officially bring the first smartphone to use the Firefox OS. Mobile is intended for developers with very basic features.

As a first step, Mozilla working with Telefonica Mobile and Geeksphone thats phone is called Keon. In addition, according Geeksphone, the Mozilla also released another model named Peak.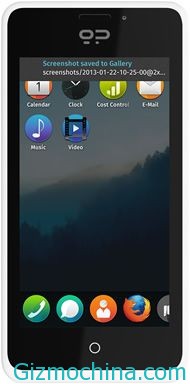 Keon Mobile also has a specification that is not too special, powered by 1GHz Qualcomm Snapdragon S1 processor, 3.5-inch screen with a resolution of 480 x 320 pixels, 512MB of RAM, 4GB of internal memory, sports with 3 megapixel camera, 1580 mAh battery capacity, GSM and HSPA network support, microSD slot, microUSB, light and proximity sensor, GPS and G-sensor.
Meanwhile Peak models comes with a screen measuring 4.3 inch with 960 x 540 pixels, a dual core processor 1.2GHz Qualcomm S4 Snadpragon, 8 megapixel camera, 512MB of RAM and 1800 mAh battery capacity.
However, the Firefox operating system does not require high hardware to work optimally. That one OS is built based on HTML5 and other web programming languages​​. So, it is a web application designed app to run as native applications.