Acer is preparing the new 8 inch and 10 inch Android tablet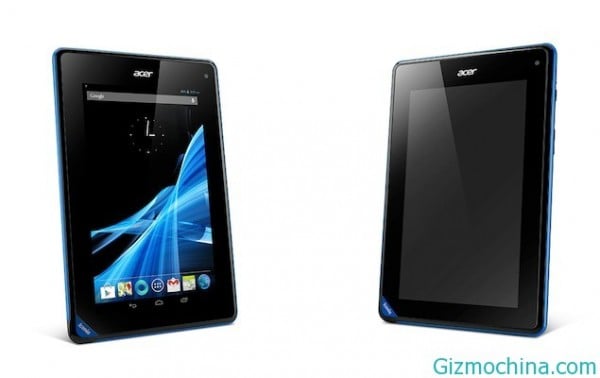 After Acer launch their new cheap tablet, Acer Iconia Tab B1, it's now their ready to released the other new tablet which offered with affordable price, Acer is preparing the new 8-inch and 10 inch Android tabler to the market.

To lower production costs, the two tablets would use chips from Mediatek processor. The Mediatek chipset is booming and is widely used by the producers of cheap Android phones. And, the new chipset from MediaTek is MT6589 quad core processor chipset.
President of Acer China, Linxian Lang said that the opportunity to acquire a large portion in the low end is very high. He estimates that this year there will be more than 200 million units tablet that would slide into the global market. With Apple and Samsung aside, most other tablet manufacturers can not share about 120 million units of the tablet.
For 8 inch tablet, Acer is expected to sell for around $205 USD. Meanwhile, for the 10-inch version, it's seem will be priced at $239 USD. There is no information about the name and type of those new Acer tablet, so we have to wait untill Acer officially released those products.