HTC M7 begin sellingon March 8th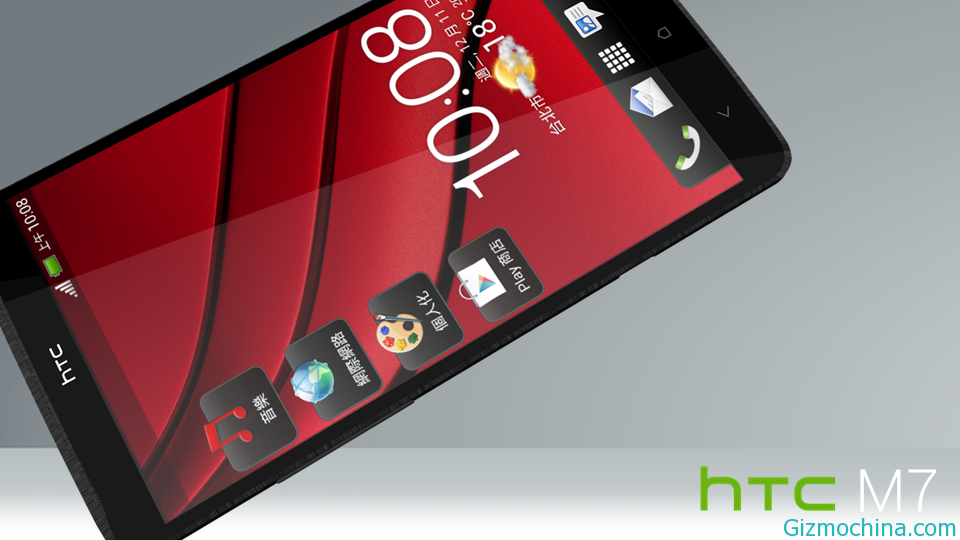 HTC will hold a press conference on February 19th, a week before the Mobile World Congress 2013  event in Barcelona. At the February 19 event is expected HTC will introduce the M7 which is a flagship device from the Taiwanese company.

Rumors related new flagship product is back in circulation, and the latest news says that HTC M7 will go on sale on March 8.
Unfortunately there are no details on availability. Britain and the U.S. is expected to become the first country to offer HTC M7. Additionally HTC M7 is rumored to be available in Black and White / Silver.