HTC M7 not yet listed because has a little problem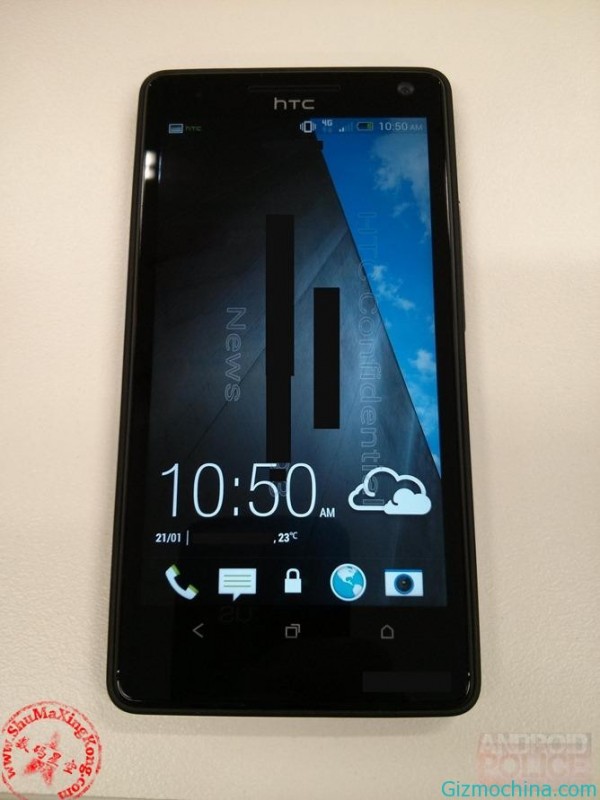 We have ever show you the new HTC M7 Android smartphone, but it seems the HTC M7 has not yet officially released since there are reports that currently HTC encountered some trouble, part of component shortages.

The upcoming HTC M7 release of a new flagship model, a struggling manufacturer in the Android camp, capacity planning is bound to affect its revenue and market share. Earlier news that htc held a press conference on February 19 officially unveiled M7, and subsequently listed.
Citigroup analyst Kevin Chang wrote: In a recent report, HTC's M7 shipments "by some parts affect such as housing and the antenna lead to low capacity." Therefore, it is expected that the M7 first quarter shipments of approximately 500,000 unit the initial forecast was a 3 million unit.