HTC is preparing the cheap Android phone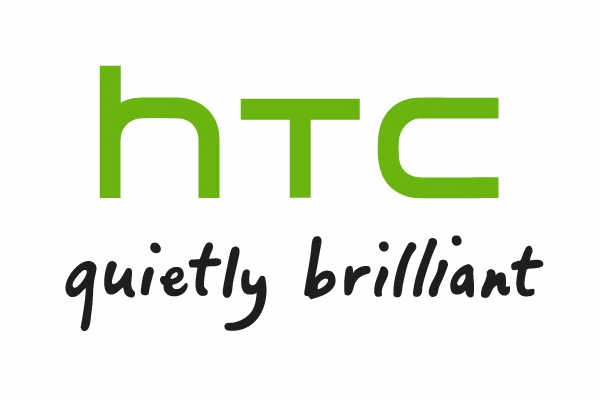 HTC is always offers the good quality smartphone but those products is always high-price. Cheap prices for HTC products, not necessarily cheaper for other smartphone manufacturer. And, this has repeatedly been announced by HTC.

However, an interesting news comes after bad sales levels from HTC. In response to the lack of sales, HTC is said to be considering to produce low proce Android phones.
And, the intended targets for cheap mobile phone from HTC is targetting for Chinese market. The China mainland is very potential market. Even today, China is the largest mobile market in the world beat the United States.
Previously, HTC CFO China, Chang Chia-lin said that he hoped there would be a cheap HTC mobile phones are aimed at the domestic Chinese market. He said that phones with around $160 USD price would be very interesting and could be expected to compete with other manufacturers in the Chinese market.
And, one of the possible strategies to realize these rumors that HTC is using a quad core processor from Mediatek, the MT6589. This processor is bustling center used by the producers of cheap Android phones. This will be interesting for the users, but nightmare for Chinese manufacturer.