LG Optimus G Pro 5.5-inch will be launched in South Korea?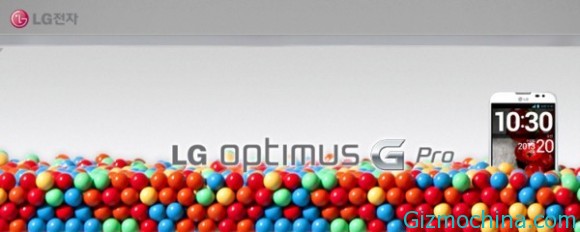 According to LG's Facebook official Korean blog pointed out, a larger version of LG Optimus G Pro is ready to launch in the market.

This Optimus G Pro as rumors referred to, will be launched in South Korea, and there will be packs with a 5.5-inch Full HD screen, 0.5 inch larger than its Japanese version, with fellow Galaxy Note II (more accurately 5.55 inch); core number is the same as four.
Although still unknown when it will launch, but ad hoc special promotion LG page (Korean) for this phone and said to receive more "Like" it will disclose more information.