HTC One smartphone released with the new innovation technology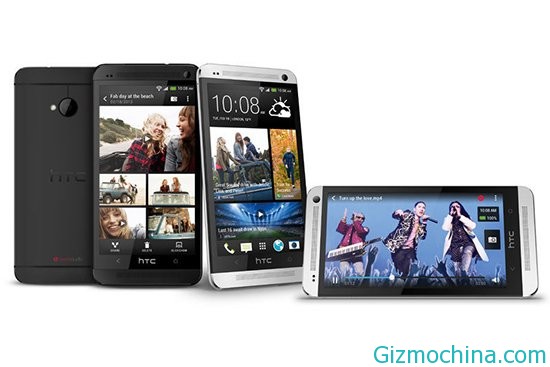 HTC One smartphone has been unveiled now, but this phone is widely rumored as the HTC M7. HTC is now officialy launch this phone with some improvement in software and hardware  configuration. This phone has the new innovation technology in hardware and software side.

The HTC One running Android 4.1 operating system and packs with HTC Sense 5.0 interface, with powerful Ultrapixel photosensitive element and the pixel density is so far the highest 4.7-inch 1080P resolution screen, also for the first time using Qualcomm Snapdragon 600 series quad-core processing devices.
4.7-inch full HD screen + Ultrapixel the photosensitive technology
New HTC One phone camera features have a strong performance, the machine uses a "Ultrapixel" technology, the camera sensor according to the red, green, and blue pixel level is divided into three, taking pictures 3 The screen eventually merged into one. A photo shoot on far more than the traditional pixel sensor photo shoot.
In addition, the new HTC One phone's main camera lens aperture is F/2.0, can shoot 28mm wide-angle, but because of the different Ultrapixel technology and camera pixels algorithm, so HTC has not announced the photographed pixels front-facing camera support 88° wide-angle shots and HDR photography. The smart flash in the new HTC One can also in accordance with the subject distance automatically adjusts the flash of the five levels.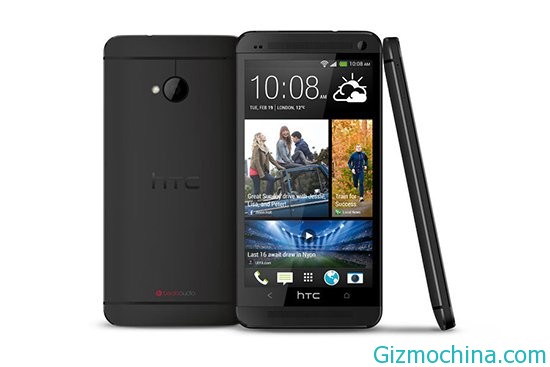 The new HTC One has Full HD touch screen with 4.7 inch FHD and has 1080P resolution screen for  higher pixel density to reached 468ppi.
Qualcomm Snapdragon 600 quad-core processor debut
The new HTC One for the first time using a 1.7GHz Qualcomm Snapdragon 600 quad-core processor, which is Qualcomm processor first smartphone. Brand new HTC One phone also has 2GB of RAM memory and 32GB/64GB storage capacity to support LTE 4G technology and NFC near field communication function, also equipped with Beats Audio sound technology, with the battery capacity compared to 2300 mA.
Android 4.1 system + Sense5.0 interface
For the software, this smartphone will be equipped with Android 4.1.2 operating system and a new HTC Sense 5.0 interface, HTC has the embed this phone with HTC BlinkFeed feature (more information about HTC BlinkFeed is here) , you can hardly tell that he is an Android or Windows Phone devices.