Samsung will released Samsung REX lineup, as Low-end smartphone series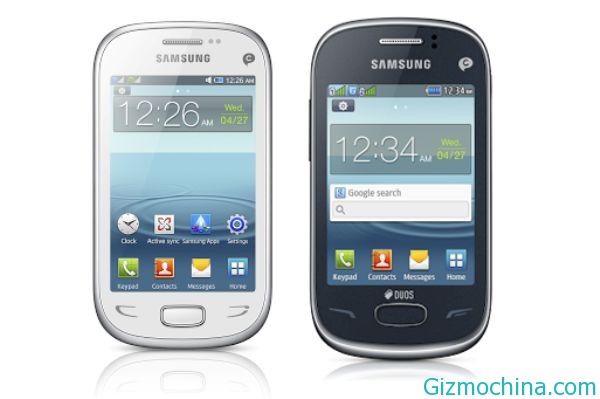 After successfully rolling out the Samsung Galaxy series, Samsung reportedly plans to release the latest Samsung REX lineup its targeting for low end market.

Although the existence of the series is fairly new smartphone, but Samsung still believes if the new line is eventually going to be able to compete with Nokia Asha Series lineup that in fact first inhabited the low end of the market today.
There are four models is reportedly be released from REX Series. The latest smartphone models are the Samsung Series are Samsung REX 60, Samsung REX 70, Samsung REX 80 and Samsung REX 90.
Samsung REX 60 is pack with a 2.8-inch screen size, While the Samsung REX 70 and REX 80 is pack with a 3-inch screen size, and Samsung REX 90 is pack with 3.2-inch screen size. Those phone has nice specification for low-end market smartphone on the market today.
Regarding the availability and price, Samsung has not announced a release date and the price of the Samsung REX so far. However, this latest Samsung REX lineup is prearing for India and Chinese market  soon.