Lenovo ready to enter Indian market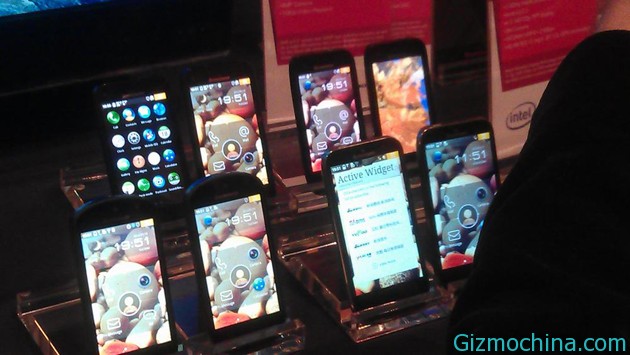 According to foreign media, the Chinese personal computer manufacturer Lenovo is preparing to open up the smart phone market. Lenovo is become China's second-largest smartphone brand, is stepping up its global plans, and India as a key role.

Association with the development of the times and change its business, its PC business growth hovering around 7% in the past three quarters, companies are increasingly optimistic about the market of smartphones and tablet PCs.
Since Lenovo released the first wave of smart phones in China 18 months ago, the income of its smartphones accounted for 10.8% of global revenue, and this part of the revenue is growing at the rate of more than 70%.
Lenovo is working with India to the top of the large operators Reliance Communications cooperation, the introduction of smart phones in India. Lenovo stride has a small, Android phone, Gujarat and Karnataka test them priced at $120 USD to $520 USD.
Reported that before December 2012, the Indian market sales of smartphones reached 16 million, 80% of which is dominated by the two brands of Samsung and Nokia. Since become India's largest PC manufacturer, Lenovo already has more than 1200 stores, which is very beneficial to open up the Indian market for Lenovo. Reliance Communications cooperation launched GSM-CDMA standard smartphone price under 8,000 rupees (or equal with $147 USD), which also helps Lenovo to open low-end mobile phone market.
Lenovo said that its 2013 goal of at least one million smart phones sold in India. However, the real challenge lies in the dominant market share, Samsung and Nokia, the two accounted for 80% of the entire smartphone market share. With the news that Apple has finally started to seriously consider the Indian market, things will only get more and more complex.