Xiaomi MI 2A leaked machine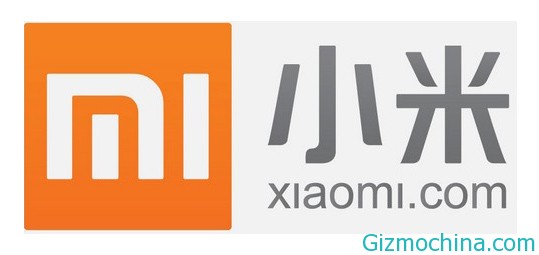 Today, the Xiaomifans Forum got the new information about the new Xiaomi smartphone, those phone is called Xiaomi MI 2A smartphone but there is no detail information about this phone.

The view from the screen, the back cover and battery accessories should be a new development of the mobile phone is totally new. But this phone is still mysterious since Xiaomi not anaounced this phone yet.
Some people on the forum now concern to this new model as Xiaomi MI2 or MI3, which was known as the "red rice" phone had never been reported in the media, it is quite mysterious.
Before the official release, Xiaomi company had requested the appearance of a red phone patent (see below), was generally considered to be the appearance of Xiaomi phone. However, the actual release of M2 and the exposure of the picture, but the design of the phone left a deep impression to everyone.
Therefore, users believe that the "red rice" is likely the phone. Xiaomi phone's design, configuration extremely strict confidentiality, it is impossible already online exposure modeling.