Smartisan OS, Android-based platform from Hammer Technology China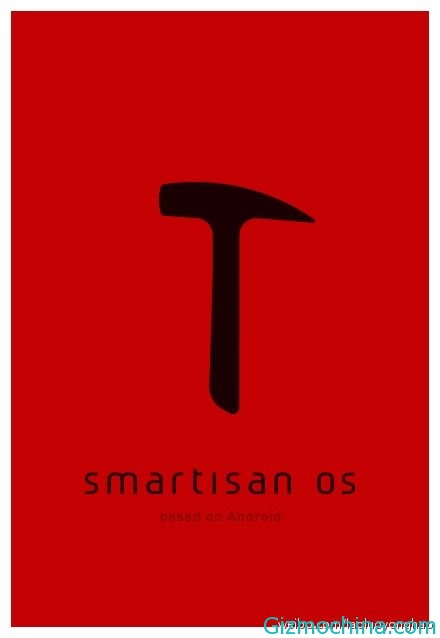 After MIUI from Xiaomi and FlyMeOS from Meizu, now there is another platform based on Android OS from Chinese company, the new platform is Smartisan OS. This new platform is said to act as a Custom ROM for smartphone and tablet device.

Smartisan OS was first developed by Hammer Technology that originated in China with its founder named Luo Yonghao. The presence of the new platform is expected to break the dominance of MIUI and FlyMe presence in the Chinese market at the moment.
Through Weibo, the Chinese based social networking, Luo Yonghao reportedly that he will officially announce the launch date Smartisan operating system that was originally going to be realized on the date of March 27, 2013 which will come in China.
While for those who wish to participate in the launch event Smartisan OS in China, you would be sent an email to [email protected].