HTC One camera ability is very amazing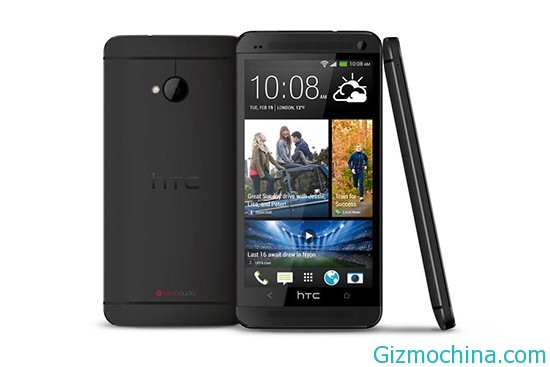 While we've covered the news about the new camera technology which embed in HTC One smartphone, is now we have a couple an example picture from HTC One smartphone compete with Galaxy S3 camera example.

According to HTC official declared, HTC One with has the independent research and development of new imaging techniques: Ultrapixel, the second-generation built-in image chip, its equipped with 40 megapixel BSI sensor, the amount of light is more than three times that of conventional sensors.
And we have a couple of example picture taking by HTC One compared with the pciture that taking by Samsung Galaxy S3 smartphone.
Results in the ability of the test in the shooting, HTC One almost fully defeated Samsung Galaxy S3. HTC One camera performance is very-very amazing. Compared to Galaxy S3, it can get a softer photos, its ability to shoot in low light environment, is particularly remarkable. We take a look at the two groups in the test picture contrast.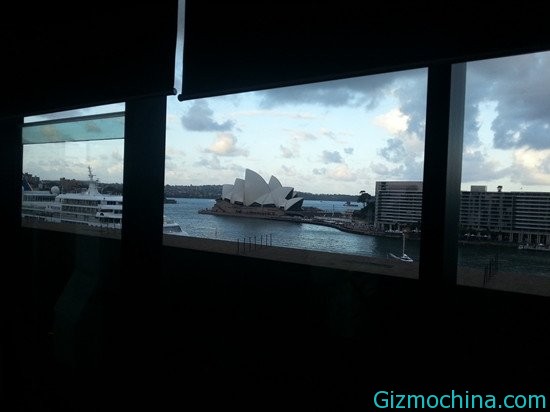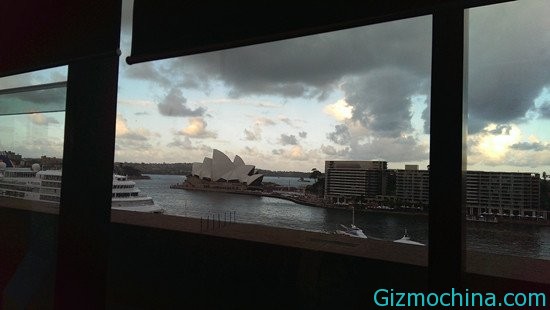 Low light picture example: