Beidou Little Chili M1, quad-core smartphone with 8 megapixel camera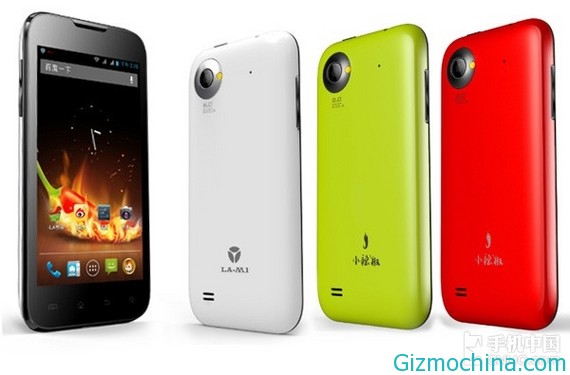 In the middle of the smartphone price competition today, Beidou has unveiled the Beidou Little Chili Pepper M1 which is a quad-core smartphone for Chinese market.

Beidou Little Chili is packed with 4.5-inch qHD touch screen, Quad-Core Snapdragon S4 Pro MSM822Q, 8 megapixel rear camera and a powerful 2 megapixel front facing camera. For the existence of the system, this phone has been supported by Android 4.0 Ice Cream Sandwich.
Besides Beidou Little Chili M1, there is another new model of Quad Core smartphone are ready to be sold in China starting on February 28, 2013. That smartphone is Beidou Little Chili Q1.
According to the manufacturer as well as an online retailer known as the Beidou Little Chili M1 is the cheapest quad-core smartphone today. Price per unit is only $ 100 USD, so what o you think?.