Samsung fold Bada OS and move to Tizen OS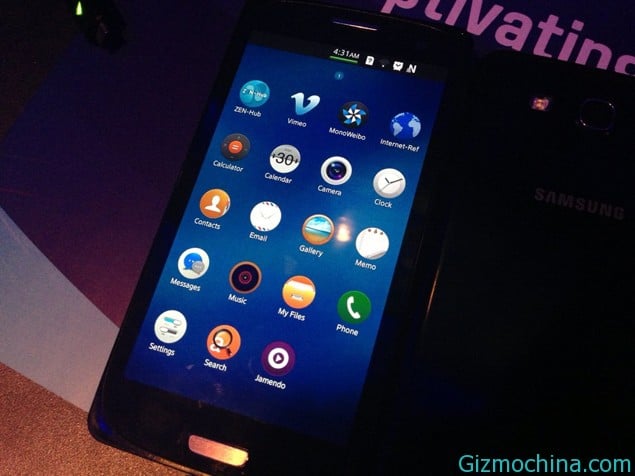 There are quite a shocking news which annaounced by Samsung at Mobile World Congress 2013 Barcelona, Samsung reportedly has just decided to end their Bada operating system and now samsung ready to turn into Tizen OS.

While Bada OS is the operating system that's developed by Samsung itself was introduced back in 2009. The existence of its Bada OS a few years back, it seems to still be in the shadows behind the success and popularity of the Android, iOS and Window Phone operating system.
On the other hand, Samsung also recently announced Tizen operating system which is actually going to replace Bada operating system as one of the major Samsung flagship. Tizen OS is an operating system developed by Samsung and Intel.
Tizen OS is based on Linux platform, is likely to compete with other newly launched operating systems like the Firefox OS, as well as Microsoft's Windows Phone and an overhauled BlackBerry operating system.