Apple ready to release iPhone 5S and cheapper iPhone on August?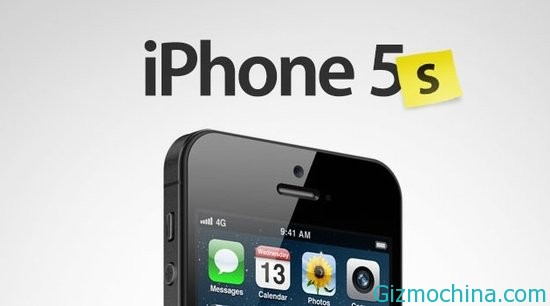 According to Barclays Capital analyst reported that Apple planned for launched the new iPhone (also known as iPhone 5s) and the cheaper iPhone.

Apple will be launched in August this year, the iPhone 5S as well as the long-rumored cheap iPhone. Cheap iPhone contract manufacturers Foxconn and Pegatron configured 4.5-inch display, the fuselage is made of composite materials; iPhone 5S design similar to the current iPhone 5, but there are a variety of colors, other aspects also slightly adjusted.
According to Japanese blog site Macotakara reported that Apple cheap iPhone release date in 2014, the price of $ 330.
Macotakara Apple iPhone the cheap Published "defer" to the next year.
For Apple push low-cost iPhone rumors, Apple CEO Tim the `Cook has denied a. Cook said, other companies will often introduce some cheap but low quality, poor performance of the product, while Apple's goal has always been to launch the best products.
In addition, Apple cut product prices of the older models in the release of new products this strategy is quite successful shortage even after the release of the iPhone 5, iPhone 4 (domestic official price of only 3088 yuan). In other words, the iPhone 4 is the low-cost version of the iPhone.
Cook categorically denied, but many people in the industry remain skeptical that this release "smoke bomb" Cook. Morgan Stanley analyst Katy – Huberty forecast this summer, Apple will launch low-priced iPhone.