The mysterious RAMOS tablet appear at MWC 2013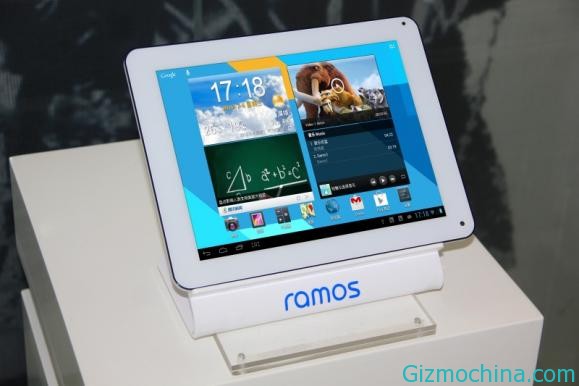 On the Mobile World Congress 2013 whuch helds at Barcelona, we've got the few informatioan about the new device, ane of the mysterious device is came from RAMOS which showng their unknown tablet device model.

And recently we've got the codename for those tablet is "Harry". This tablet has a familiar design and interface, since there is a Chinese language in the display. According to that, this device is packs with Retina Display even the screen size is same with Apple iPad, and the display is very celar an beautifull. This device can running smoothly since powered with quad-core chipset.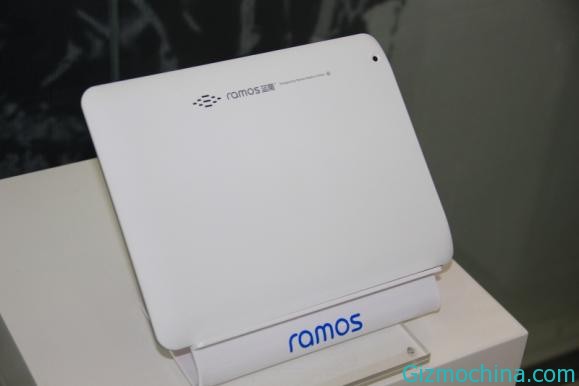 On the rear body, there is RAMOS logo with impresive design, there is also speaker hole on the back body. The back cover is built form anti slip material so the user can hold and grip the device firmly.
For a while now, there is no information about he price and availability, but it' seems the new device will available in the market soon.