iocean X7 5-inch 1080P Quad-core Android Phone Review (Video)
by Shine Wong Mar 5, 2013 9:11 am5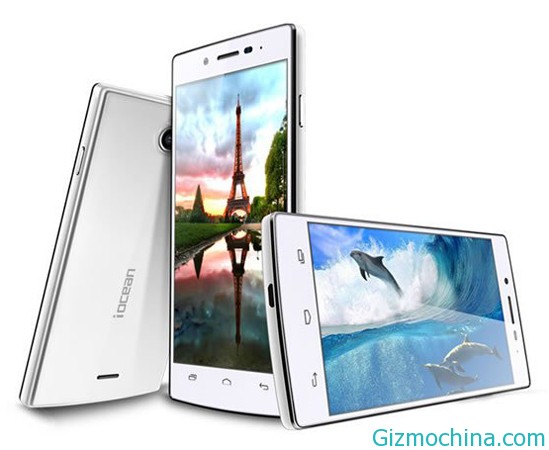 iOcean X7 is the first MT6589 1080HD phones available from a China manufacturer. This smartphone is almost most cost-effective device than Jiayu G4 and UMI X2, here is our hands-on video.
iOcean X7 Hands-on video
The design is very close in style to the Oppo Find 5, which itself is similar to Sony's range of Android phones. Like the Find 5 the X7 has a 5-inch display, and all black front on top of a bright white rear (black is also available).
The front of the phone is taken up exclusively by the 1080 HD display, with a front 3 mega-pixel camera perched at the top, and capitative Android navigation buttons not the chin. Turning the phone around we can find a micro USB port and microphone on the base of the phone, power/lockscreen button on the left, volume rocker on the right and 3.5mm headphone jack at the top.
The plastic rear shell has subtle iOcean branding, while the 8 mega-pixel camera (13 mega-pixel on the premium model) sits toward the top with LED flash to the right. The camera isn't flush on the X7, but doesn't protrude too much.
Obviously the phone runs Android, but it's a nice surprise to find that iOcean's engineers have left the system alone and it appears to be running a stock install. Best of all though is the use of the latest version of Jelly Bean 4.2, which is a great plus!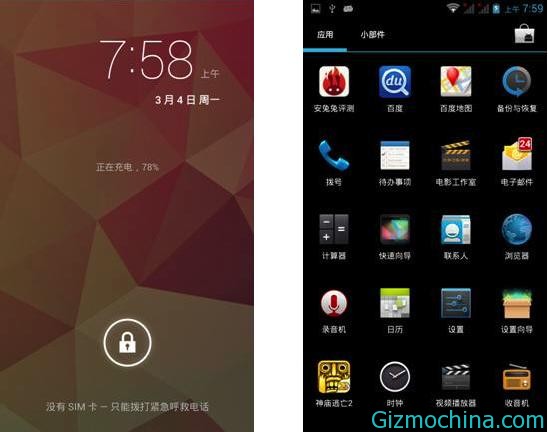 Running the vanilla build of Jelly Bean 4.2.1 isn't a problem for the 1.2Ghz quad-core MT6589 processor, even with 1GB RAM on the youth model and 5-inch 1080 display (2GB RAM will be available on the premium phone), and as such Antutu benchmarks are spot on reaching a respectable 12,284! In comparison the JiaYu G4 scores slightly higher, but it is only running a 720 display.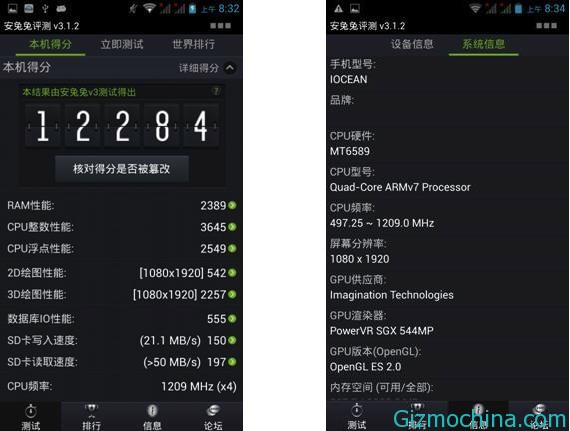 iocean X7 is ready to accept pre-order on official website, if you also want to get this phone, pre-order it at here: Android-sale.com
Update: official website: www.iocean.cc
[
Source
]