New version of Aliyun OS is exposure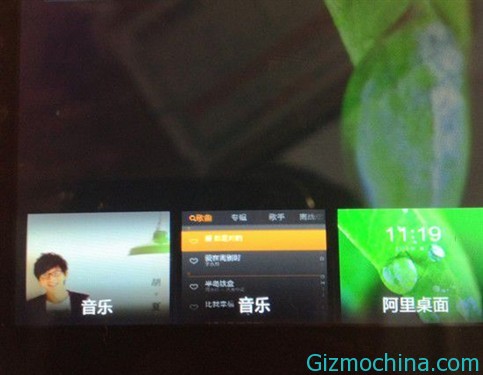 There is many rumors and question about the Ali Cloud OS, this operating system is a Linux distribution designed for smartphones. It is developed by AliCloud, a subsidiary of Chinese company Alibaba Group.

Google has been banned this OS recently, according to Google, Aliyun is a forked but incompatible version of its open-source Android operating system. And Goole claim that Acer device is not compatible with Aliyun OS.
Google seems to feel disturbed by the development of Alibaba. In a recent statement, Alibaba said that Google has forced Acer to not use Aliyun OS which mobile OS developed by Alibaba.
And now we got the spy photo of new version of Aliyun OS. From the spy photos in thumbnail view, quite similar to the Task Manager and Windows Phone 8 system.
There is no detail information on the spy photos for this time yet, but if the new version of Ali cloud OS, Spy Shots should soon meet with the majority of users, which we will continue to focus on.
I believe that in 2013 Ali cloud OS in the mobile phone market will make a difference.