Google claims that Acer are not compatible with Aliyun OS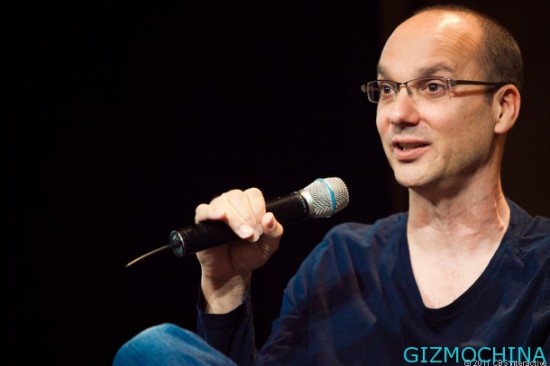 After we've covered the news regarding Google to forced Acer not to use Aliyun OS, the One of the Google leaders, Andy Rubin finally given reasons for banning Acer to use Aliyun OS. In a blog post, Rubin says that there are compatibility issues when Acer smartphone used Aliyun OS.

Rubin explains that Aliyun OS which developed by Alibaba is Android OS that has been modified. And, due to these modifications, the OS can not be used on Android devices. In addition, he said that Acer is a member of the Open Handset Alliance, Acer is not allowed to use the Aliyun OS.
Google also explained that compatibility issues are things that must be kept. "The version of Android is not compatible with Aliyun, and could damage the system," Google wrote.
Previously, Acer is planning to release a smartphone based on Aliyun OS. And, before it was officially released, Acer delay the launch of the smartphone. Those Acer CloudMobile is a smartphone will be running Android OSA but for Chinese market Acer change the operating system to Aliyun OS, because that OS is more user friendly with Chinese user.