MediaTek unveiled the new Cool 3D feature for mobile device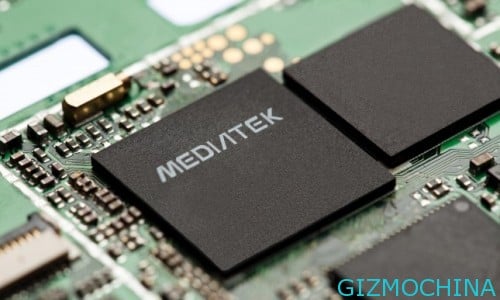 MediaTek officially introduces Cool 3D, which is touted as "the most comprehensive 3D package solutions for smartphones in the world '. The series support their 3D display technology and 3D camera, plus real-time conversion of 2D to 3D.

MediaTek proud to include it in the two distinguished features, the 3D Cool Shot (supporting dual-lens 5MP camera that can record 1080p 24fps 3D images) and 3D Cool Show (which increases the 3D stereo effect, lets' switch the display of 2D and 3D.
Global Industry Analysts believe that nearly 1 billion 3D-capable smartphones will be delivered until 2018.
MediaTek said that Cool 3D features can already be used on a chip MT6575 and MT6577, and all chips in the future. Both chips are built for smartphones for under $ 200 price tag. So there will likely be affordable 3D handsets are coming soon. Vendors who are interested MediaTek is rumored Acer and Lenovo.