ZTE and Intel reach strategic cooperation agreement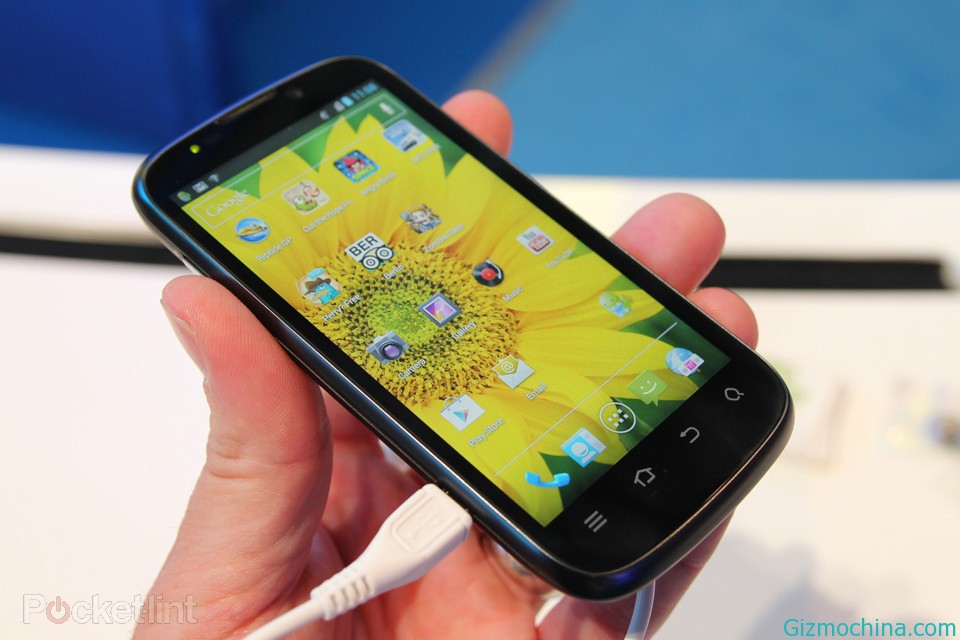 ZTE Corporation on Tuesday announced that it has reached a strategic cooperation agreement on the new generation of smart phones with Intel Corporation, to built the ZTE smartphone which powered by Intel Atom Z2580 processor.

The platform will significantly enhance the performance of the next generation of ZTE smartphones powered by Intel chipset.
From time-to-market or from a customer good mobile experience point of view, an important part of the cooperation, ZTE is working with Intel to develop unique smart phones based on Atom Z2580 processor.
The dual-core processor with Intel Hyper-Threading technology platform, compared to the previous generation of Intel Atom Z2460 processor computing performance and twice as high as three times the graphics performance, and provide the same competitive battery life.
The latest partnership will strengthen ZTE and Intel's multi-year partnership that has produced successful ZTE's first smartphones Grand X IN equipped with the Intel chip.
On 2012 ZTE Grand X IN becoming the best-selling smartphone in Austria, the Android-based device sold also in Germany, Poland, Hungary, Romania, Serbia, Macedonia, Slovakia, Moldova, Greece, Sweden and Norway, and soon will also be The French market.
Ao Wen, general manager of ZTE mobile devices in Europe, said: "ZTE Grand X IN is the first flagship smartphone powered by Intel chips in Europe. Strong cooperation with Intel, we released the product successfully in Europe and thereby improve our in brand awareness in these important markets, and we look forward to continue to expand its cooperation with Intel to support the development of the resurgence in the high-end smart phone market, Intel is the strategic partners we have developed a new state-of-the-art mobile technology. "
Hendrik Unkel, Intel's marketing and business development director, said: "When our efforts to expand mobile product portfolio, and launched an exciting new design powered by Intel chips to the market, cooperation with ZTE from to an active role in cooperation with ZTE in the new series of Intel Atom smartphone chip is a good thing, we believe that the high-performance, battery life and the overall value of the combination of competitive will be recognized by consumers.
Previously from DigiTimes reports that Intel "has gained the trust of the part of the first-tier manufacturers, including Lenovo, Acer and Asus, they configure the Intel Atom chip devices running the Android mobile operating system will be introduced this year."