Samsung Galaxy S II Plus Appear on CeBIT 2013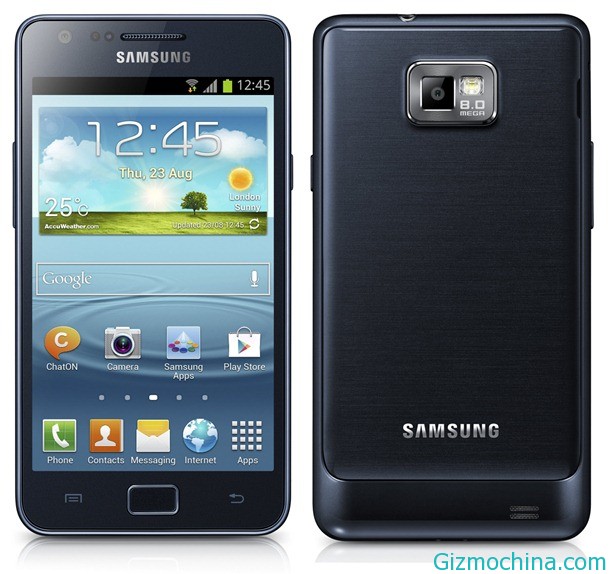 Despite over a generation and will soon be followed by Galaxy S4 smartphone, Samsung still make the Galaxy S II series that was popular in its day.

The new version of the Galaxy S II is again raised in CeBIT 2013 and was named as Galaxy S II Plus can be considered as an affordable alternative of flagship smartphone from the past.
Galaxy S II Plus will be powered by Broadcom CPU 1.2 GHz dual-core processor, sports with 1GB of RAM, and running Android 4.1.2 Jelly Bean.
This phone will has a 4.3-inch display WVGA resolution (800 x 480 pixels), equipped with 8 megapixel main camera and a 2 megapixel front-facing camera as well as GSM and HSPA+ support. Comparing to the original version, the Galaxy S II Plus looks more faster and very responsive.
Unfortunately, there is no information about release date and the price yet, but this phone seems will be nice alternative and have affordable proce for early adopter users.