Newman N3 5.3 Inch 1080P Quad-core Phone Specification Is Leaked
by Shine Wong Mar 6, 2013 9:00 am1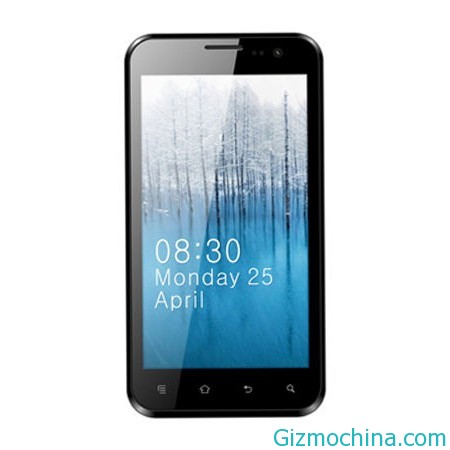 Most smartphone manufacturer has annouced their plan of 1080P screen phone, Newman is silent, but their plan is processing under all people's sight. Today, the Newman's Newman N3 flagship phone is appeared on the official forum, with high-class hardware specification.
Some news from Newman official forum, Newman N3 will use Samsung's quad-core processors, as similar as Newman N2, but may still be equipped with a quad-core Samsung Exynos, but speculated that higher frequency chipset. The screen size is 5.3 inches with Full HD 1920* 1080 pixel resolution. The RAM of Newman N3 upgraded to 2GB, and 32GB storage space. The rear camera is 13 megapixels.
Quad-core smartphones have been a trend, Newman launched a quad-core N2 phone when most manufacturer still produce dual-core phones, and get good feedback from lots of users. The upcoming Newman N3 will power higher hardware configuration, and the price will be worth expectation.
Here is the main specs of Newman N3:
– Samsung Exynos 1.7GHz quad-core processor
– 5.3 inch FHD 1080P screen, 1920*1080 pixel display
– 2GB RAM / 32GB ROM
– 13MP ISP rear camera, 2MP front camera
– Android 4.1 OS