2 million units Nokia Lumia sold in Chinese market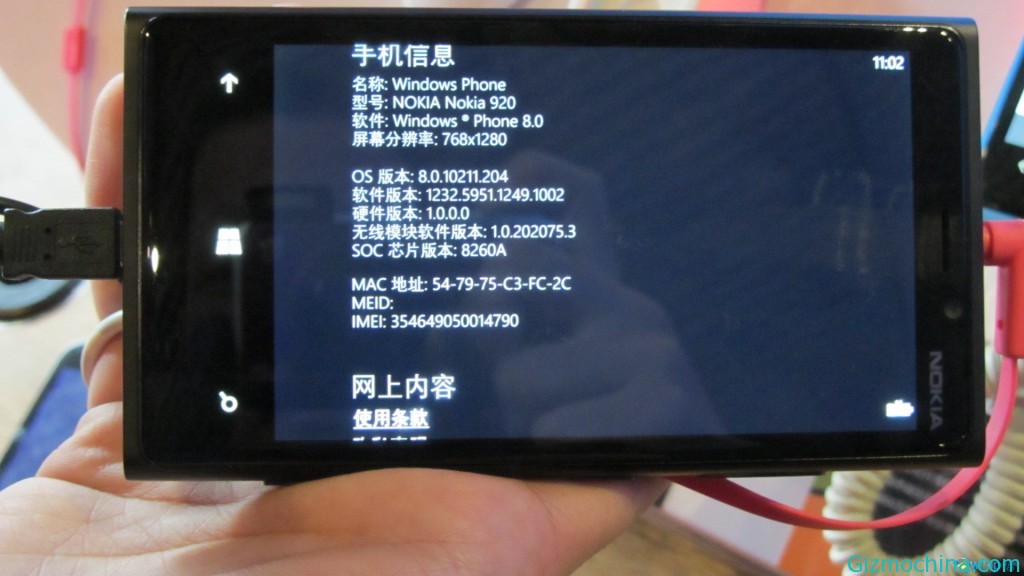 Slowly but surely, Nokia has now started to attract more attention of consumers in the market with Lumia lineup. As the evidence, Lumia sales levels over time got more experienced additions in China which is the largest mobile market in the world.

In a recent statement, Nokia announced that they have sold as many as 2 million Lumia phones in the Chinese market. When compared with a portion of sales of Android phones or iPhones, 2 million units is very small.
Achievement of 2 million units were acquired in a not too long. Noted, Nokia launched Lumia phones in China on December 5, 2012 and 2 million could be achieved on March 5, 2013. Not surprisingly, Nokia is often announced that its flagship mobile phone stocks, Lumia 920, out of stock.
With this positive trend, there is the possibility China will again become an important market for Nokia. Especially now they also have some products that Lumia phones has a  cheap price.