Samsung ready unveiled Galaxy Neo Pocket with dual-simcard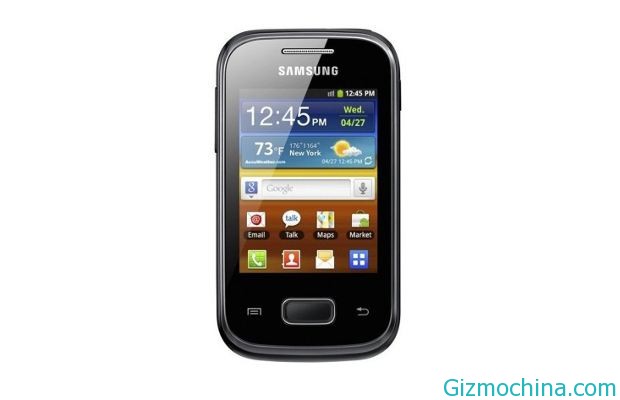 Samsung Galaxy S IV seems not only to be a new Android mobile phone introduced by Samsung in the near future. The South Korean company is also ready to unveiled the new low end smartphone called the Galaxy Pocket Neo.

Just like the previous Pocket series phone, Galaxy Pocket Neo is also a specification is not much different. This phone will has a 3-inch screen with QVGA resolution. The size of this phone is quite small and fits in the pocket, with dimensions of 104.95 × 57.8 × 11.8mm.
Furthermore, this phone will have a 2 megapixel rear camera, while there are standard features which always found in most Android phone such as Bluetooth 4.0, USB 2.0, WiFi 802.11 a/b/g/n and A-GPS.
Samsung also offers two versions smartphone, the single SIM card version (GT-S5310) and dual SIM card version (GT-S5312). For a while now, there is no information regarding the price, we assumed that phone will be has the price less than $200 USD.