4.7 inch K-Touch Kiss Love smartphone with quad-core chipset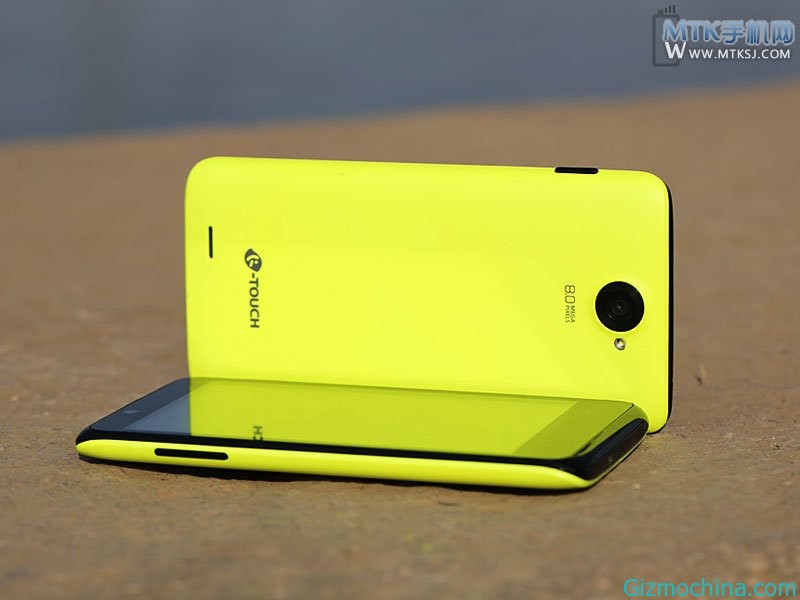 K-Touch is one of popular brand for global market while this brand is still not dominant for some country, but K-Touch is always offer nice smartphone. And now they has announce the K-Touch Kiss Love version.

The new K-Touch Kiss Love is the upgrade version from the previous model, K-Touch KISS, this new K-Touch smartphone is offers with 999 yuan or $160 USD price tag, this price can be achieve through pre-order process.
K-Touch Kiss Love version is still using Kiss named, but the appearance of the phone is change, the designs is more sleek, body size is only 139.2 x 70.3 x 9.8mm. KISS love has nice body with a cambered design, while the left and right on both sides is the back cover wrapped, full round side believe that we can have a good feeling, the whole line is varied set soft and masculine in a plus a variety of beautiful colors on black, white, green, and yellow, this phone is targeting for younger users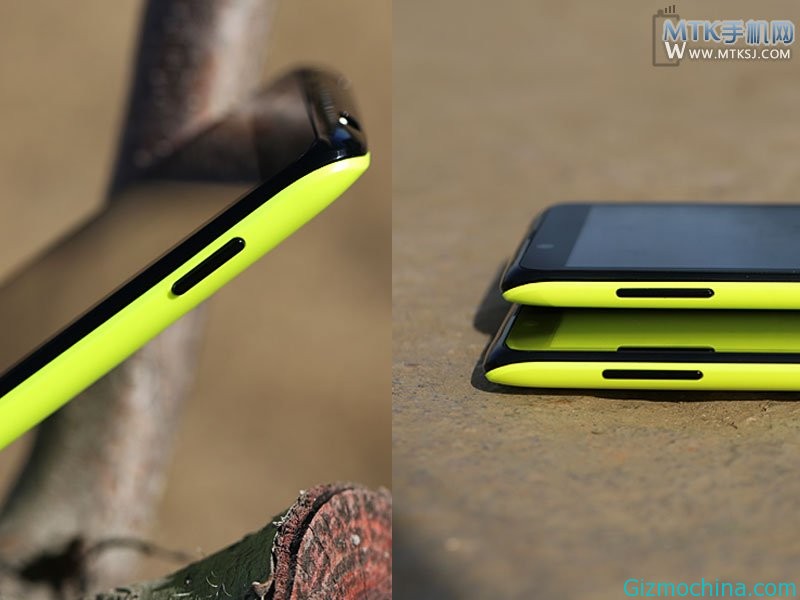 KISS Love edition or also known as KISS U86 are equipped with a 1.2GHz quad-core processor, the screen size is bigger than previous KISS series, since the Love version is equipped with a 4.7-inch screen, qHD 960 x 540 resolution, and packs with OGS touch screen technology.
Sports with 1GB of RAM + 4GB of ROM combination with 2 megapixel front facing camera after 8 megapixel rear-facing camera, powered by 2000 mAh battery capacity, running custom Android 4.1 version.