Spy photo of Cola Phone 2 has been leaked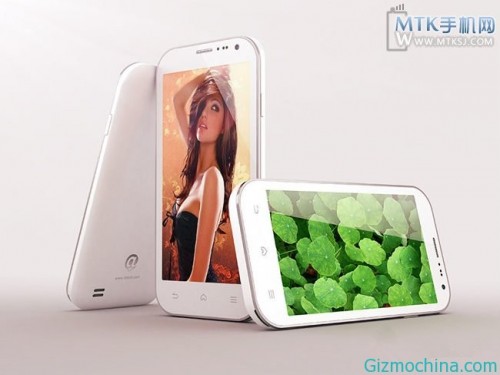 We have been coveres the news about the Big Cola Phone recently, this phone has a unique name with familiar for most of us as a softdrink brand but this phone is built by Dakele and now they ready to push the new Big Cola Phone 2.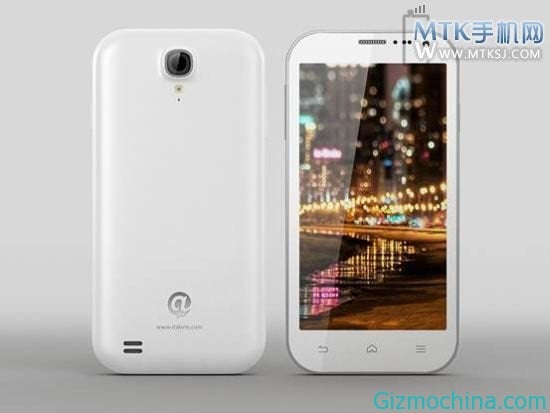 The Big Cola Phone 2 is powered by Mediatek chipset and ready to compete with SamsungGalaxy Note 2, the new Big Cola Phone is packs with 5.3 inch screen size but offered with more affordable price, this phone has 999 yuan or around $160 USD price tag, while the Samsung Galaxy Note 2 has $900 USD price.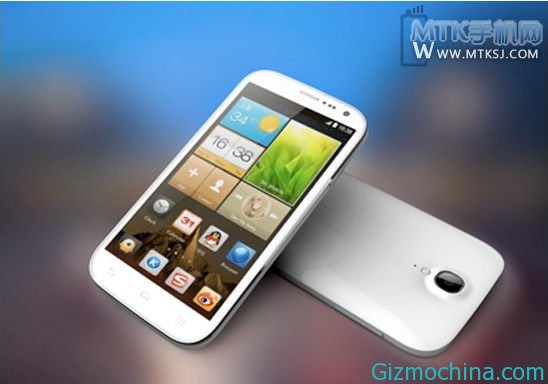 As we mentioned before, the 2nd generation of Big Cola Phone has 5.3 inch screen size with 720p of 1280 x 720 display resolution, and powered by MT6589 quad-core 1.2GHz processor. This phone is sports with 2GB of RAM and 32GB of internal memory, while the front facing camera is 3 megapixel and rear-facing camera is 13 megapixel with 3,000 mAh battery capacity.
Here are the spy picture of the Big Cola Phone 2 from Dakele Manufacturer: