Apple will use Snapdragon chipset for cheap iPhone version?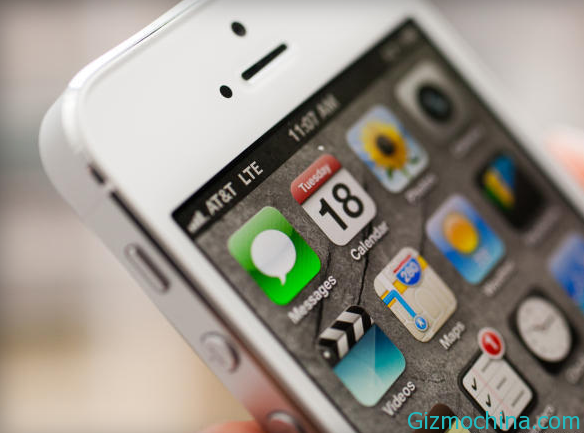 Apple iPhone is a very successful product, regardless of its price is relatively expensive, but rumored to sharpen the competitive against the Android smartphone which available from lower to upper class, Apple will release the iPhone with a more affordable price or also known as cheap iPhone version.

The next cheap iPhone products will powered by Qualcomm chipset, the Snapdragon processor with 28nm processing, which is claimed to be more power efficient.
Those chipset has integrating the CPU, GPU and baseband modem, which can alleviate the cost of production for Apple. If so, then the Samsung as the manufacturer of the current iPhone chipset will lose some of their potential business in producing chipsets for the iPhone.