5,5 inch Vivo Xplay smartphone is exposure with nice radical design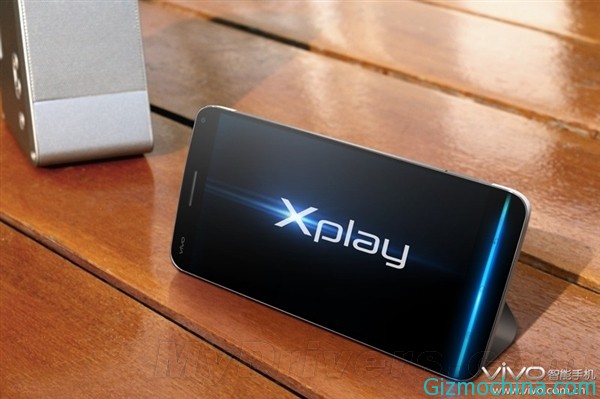 Vivo Xplay is one of smartphone which has been concern for some people, since official forum released a frontal view of the smartphone and look prety good.

The Vivo Xplay has a nice body design with rounded corner and fairly narrow border. And we got a leaked information about the specifications of this smartphone is positioning in the audio and video flagship model.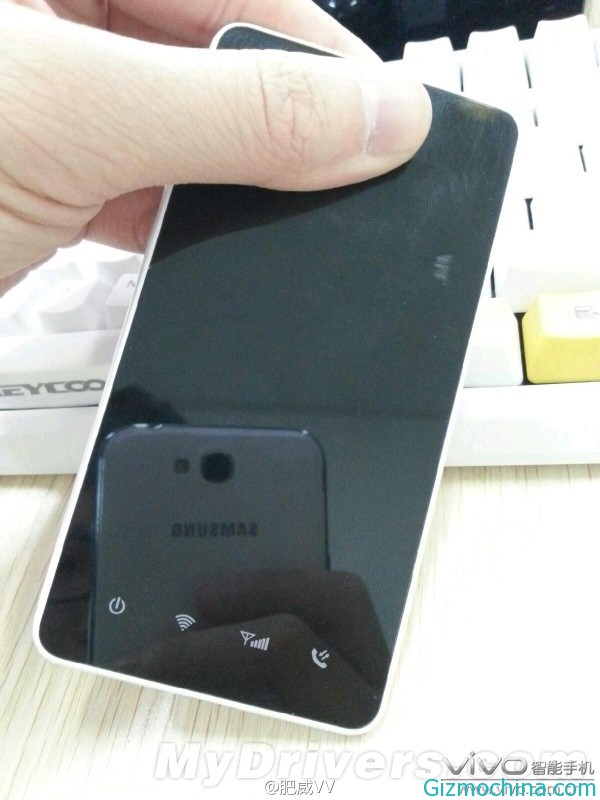 First, Vivo Xplay determined using Qualcomm Snapdragon 600 processor, it is 1.7Ghz clocked speed quad-core processor with Adreno 320 GPU, this point has been the confirmation of the the Qualcomm official Chinese microblogging. Sports with 2GB of RAM and 32GB of ROM combination to be regarded as a reasonable configuration, and the thickness will be less than 8mm, and powere by 3,200 mAh battery capacity.
The screen, the size is 5,5 inch with resolution of 1080p. And for a main camera, we see a 13 megapixel rear facing camera and 5 megapixel front-facing camera, and running Android 4.2 Jelly bean operating system, BBE + SRS + VRS audio processing technology and independent level CD-Chip (HIFI sound).
Now Vivo insider claimed that the smartphone will definitely debut at Electronic Information Expo held in April, at the same time it is also equipped with a newly designed UI. According to rumors, the Vivo Xplay will has price of 3698 yuan or $594 USD, thats the fair price since the configuration can be considered as high-end mainstream specifications.