Vivo X5 will be launch in April as ViVo Xplay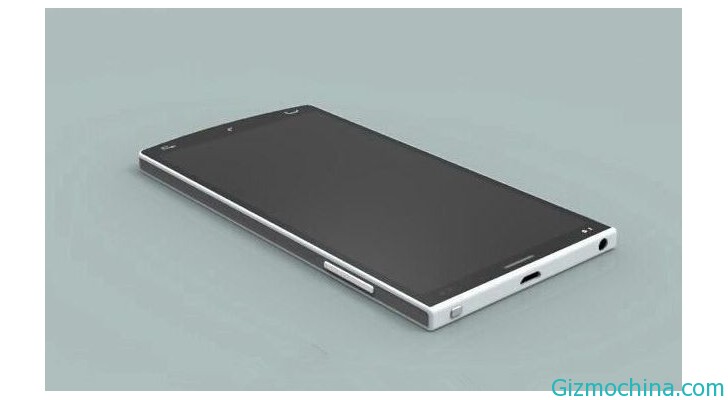 While we've ever covered about the news about the Vivo Xplay Androis smartphone yesterday, is now we have to confirm that the Vivo X5 is actually is Vivo Xplay and this device will be launching on April.

BBK Technology is one of Chinese smartphone manufacturer seems is ready to launch a new mobile phone in April. The new smartphone is recently rumored as Vivo X5 and will be introduced to the public as Vivo XPlay. The launch of this phone is also said to be coupled with other new mobile phone, the Vivo X3.
Vivo XPlay comes with a large 5-inch screen with full HD resolution. On the inside, the phone will use the MediaTek MT6589 quad-core processor, 2GB of RAM and 32GB of internal memory. In addition, Vivo XPlay also equipped with audio capabilities as on its predecessor, Vivo X1.
The interesting point in this new device is the screen  will appear with borderless design. Regarding prices, the possibility of this phone will be official price of $529 USD.