The new Vivo Xplay is exposure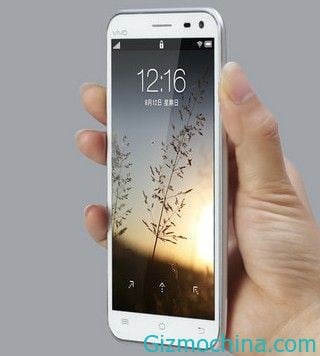 Today we've got the new information of ViVo Xplay, this phone is not yet to be announced. The new Vivo Xplay is the new Android smartphone ehich built by Vivo.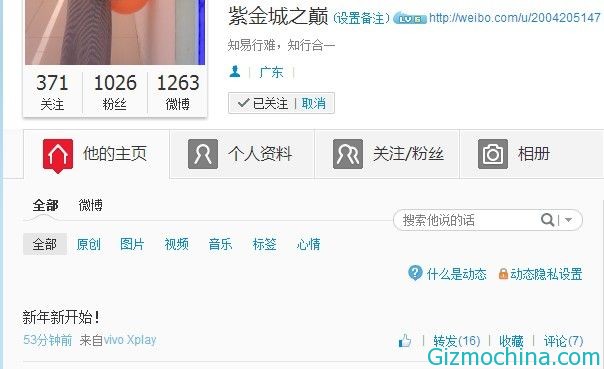 Vivo recently unveiled their products such as ViVo X1 and Vivo X5, and now they ready to launch the Vivo Xplay which packs with 5.5 inch screen size with 1080p.
ViVo Xplay will be powered by Qualcomm quad-core processor, packs with 13 megapixel back iluminated camera, good quality of HiFi audio and has 3000 mAH battery capacity.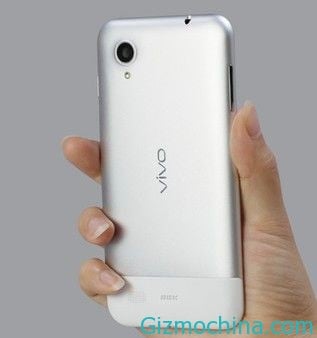 Vivo X1 by virtue of its world's thinnest smartphone with 6.55mm body thickness, packs with Hifi audio is praiseworthy, but it is a dual-core processor and qHD screen has been criticized for. While The Vivo Xplay will likely be made on the configuration, the battery life and sound quality a balanced flagship model.
According to the photo exposured, the Vivo Xplay still has same design with Vivo X1 design and slim form factor, the same time, the back of a larger camera module and the bottom of the removable battery compartment is almost same.
For a while now, there is no information about the releas date but the Vivo Xplay will have the price more than 3000 yuan or around $480 USD.