Manufacturing process of HTC One appears on HTC promo video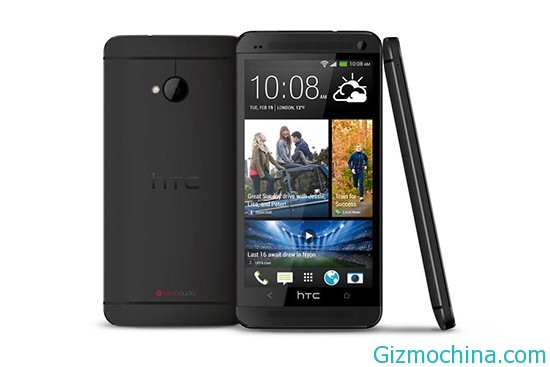 Compared to competitors, usually a flagship smartphone from HTC has a distinctive design, with a build quality that has a perfect finishing.

In fact, HTC One has the process is quite complicated and it takes 200 minutes for each unit. Metal frame to be cut by a CNC machine, sculpted using special electro-chemical processes, and a diamond cutter that is used to create a stylish piece ends.
Therefore, do not be surprised if the manufacturing process exhibited by HTC on the HTC One  promo video below. So what do you think?