Samsung successfully lead smartphone market in China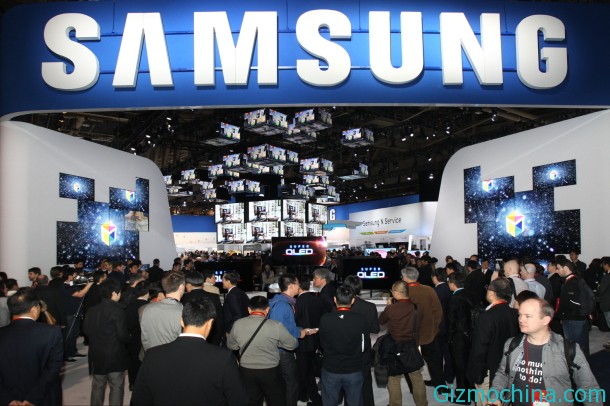 Samsung as the one of smartphone manufacturer based on South Korea is now able to lead the Chinese market for the first time. From a report released by Strategy Analytics, the company has sold 30.06 million units smartphones in China.

Samsung has controlled 17.7% of the smartphone market in the China region during 2012. This is a significant improvement from the year 2011 who was then the sale of 10.9 million smartphone units (or approximately 12.4% market share) in China.
The success of Samsung topped the world's largest smartphone market with Nokia's opposite. The market share of the Finnish company experienced a sharp decline of 29.9% in 2011 to 3.7% in 2012. This makes the Nokia that had been forced down in the first place to 7th positioned.
While under Samsung, Lenovo has increased 4% from the year 2011 and was second with a 13.2% market share in 2012. While Apple's heels with 11%, Huawei 9.9%, and Coolpad as domestic manufacturer is got 9.7%.
Samsung can be one of the new players in China. The company recently started selling mobile devices in China since 2009, and is now able to lead the market with the help of their Android-based devices. Overall, the report Analitics Strategy in February noted that the Android OS dominate the Chinese market to 86% and iOS 12% during Q4 2012.