Xiaomi targeting 15 million units of sales this year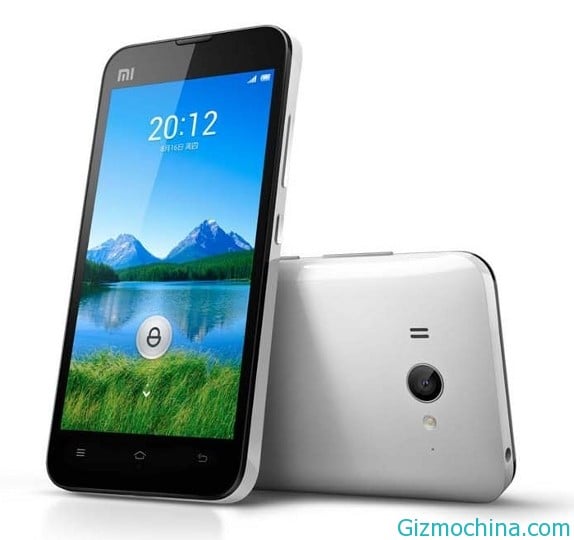 Lei Jun, founder and CEO of Xiaomi smartphone, announced that it will produce 15 million handsets in 2013. The target has risen more than doubled compared to last year, reported to have sold 7.19 smartphone.

Hans Tung, Xiaomi investor at Qiming Venture Partners – also revealed last week that Xiaomi only take a small profit margin of 10%. The company has recorded a startup is always competitive with the selling price. One of the flagship Android smartphone Xiaomi MI2 only has price 1999 RMB (about $310 USD).
In this year, Xiaomi will begin sales outside of China for the first time. Next month, Xiaomi will launch the official online sales for fans of Android in the region of Hong Kong and Taiwan.