TSMC is ready to producing Apple A7 chipset on 2014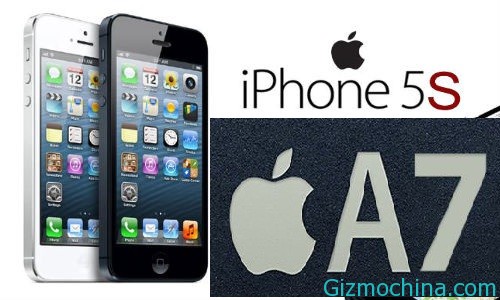 A latest news reports that A7 processors for Apple smartphone mobile and tablets is starting to be produced. Production of experiments was conducted by one of the largest Taiwanese chip manufacturer, TSMC.

Apple A7 chip will be made using TSMC 20nm technology. TSMC chip production will be ready for mass-produced for Apple gadget in the first quarter of 2014.
If you look at the information, Apple seems will use the first A7 chip for the iPad. And with 20nm technology, the A7 is perceived to be superior to other mobile chips are still using 28nm technology, especially in the ratio of power consumption / performance.
To produce chips for Apple, TSMC expand his production facility located in Tainan Science Park. Thay has invested approximately for $16.87 billion USD.