Ainol NOVO8 Dream and Found , two new Quad-core tablet lineup exposure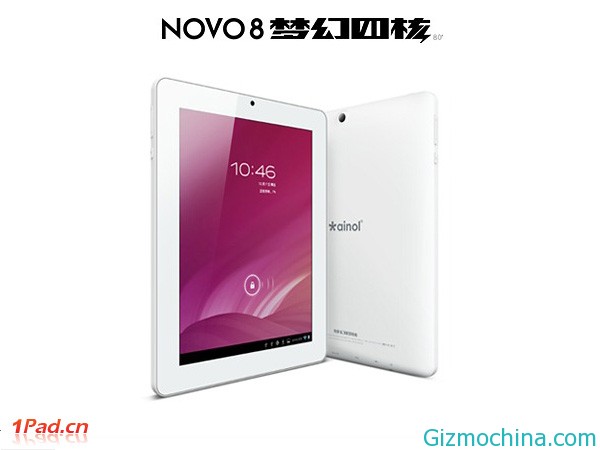 Quad-core tablet is becoming more popular today, Ainol as the one of tablet makers is also introducing their two new quad-core tablet lineup, the Ainol NOVO8 Dream ad Ainol NOVO8 Found.

The two Android tablet is offers the sama 8-ich screen size, while the processor is powered by Quad-core processor, but both device is different.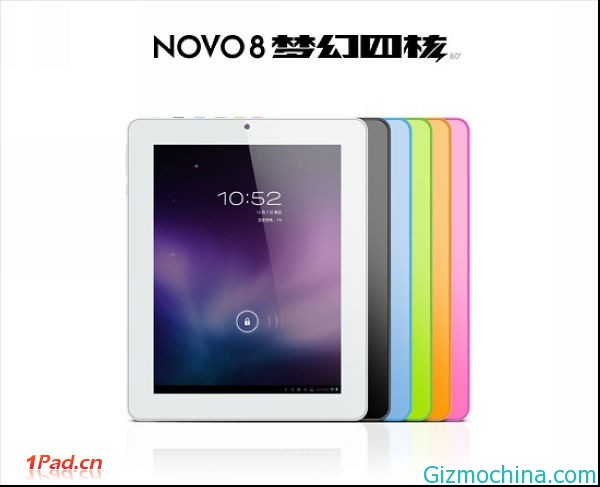 Ainol NOVO8 Dream is offers long battery life since powered by 6000 mAh battery capacity,  PMU power management and low power quad-core.This tablet is good for early adopter user who want to trying the tablet device, this tablet is also has goo design and equipped with dual-camera support, running Android 4.1 Jelly Bean, WiFi connection, into 8 inch 4:3 screen with 1024 x 768 resolution.
Ainol NOVO8 Found is also powered by Quad-core processor with a screen resolution of 1024 × 768 IPS hard screen, sports with 2GB DDR3 memory, with camera functions, while the new product also supports Bluetooth, WiFi, HDMI HD output, OTG transfer functions.
For a while now, there is no information regarding the price and launching date, so we have to wait until Ainol officially announce those products to the market.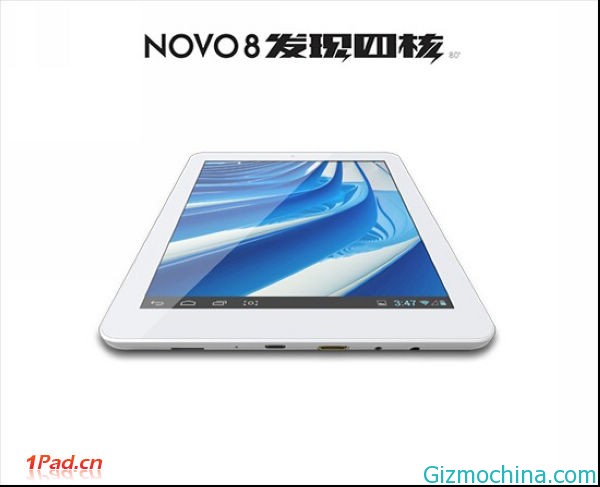 You can place order for this tablet on Android-sale.com, when this device is ready to market soon!