Ainol AX1 3G tablet with 8.5 mm thickness body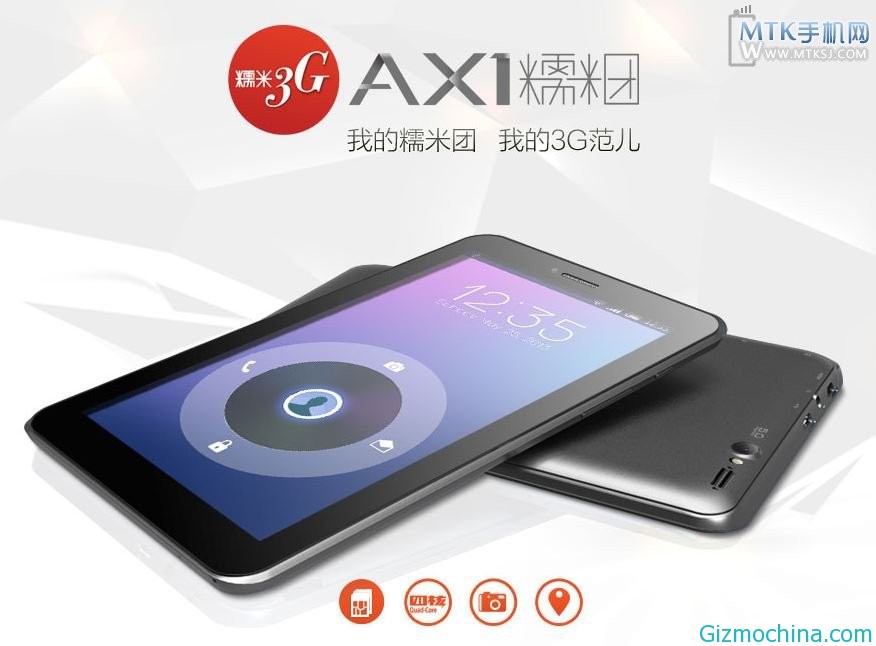 MediaTek is now entering the tablet market, in addition to already tehir MT8389 chipset, is now we found their new quad-core chipset through the MT8125 processor, as well as MT8135 , 8312,8382 and other new products ready to go.
To seize the next year of the tablet market share. Start to appear at this stage most of the Tablet PC can using the MT8389 and other processor are used, the price is also very to the force, are in thousand dollars floating around.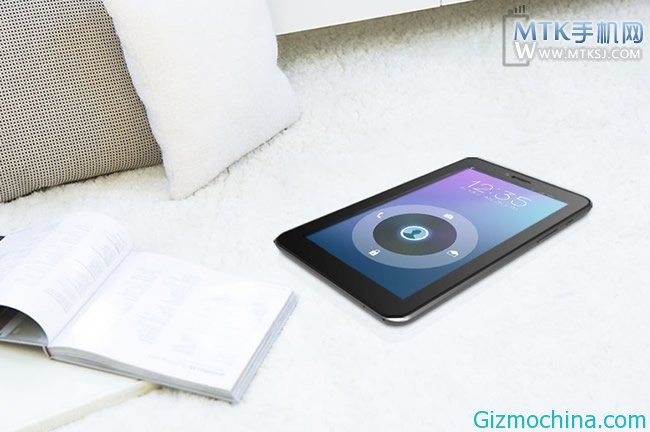 For a while now we found a MID Tablet products from Ainol, thats the Ainol AX1 that used the MTK8389 processor that support 3G calls and Internet access, but also with many different products with the platform, Ainol AX1 has own characteristic.
This new Ainol 3G Tablet has thin body design, the machine has a slim 8.5 mm thickness, the whole size is 120 x 191 x 8.5 mm, and has 313grams of weights, the rear cover made of metal, with silver after former White, the former After two colors black and rust.
Although thin body, but it also built Ainol AX1 dual-slot, respectively, to support China Unicom WCDMA and GSM network mode two kinds of calls to Internet access, and a separate handset designs.
Show respect which Tablet with a 7-inch IPS screen with a resolution of 1024 x 600, built-in 1GB of memory to run, and 2 megapixel / 5 megapixels dual camera, and powered by 3000 mAh battery capacity, running Android 4.2 Jelly bean operating system and covered by WIFI, Bluetooth, GPS and other functions, built-in gravity sensor.
As the first available, this Ainol Electronics tablet products, AX1 tablet is offers for only 899 yuan or around $146 USD price is quite to the force, the current machine has started selling official flagship store soon.