Alcatel release One Touch Idol ALPHA and One Touch Hero Android smartphone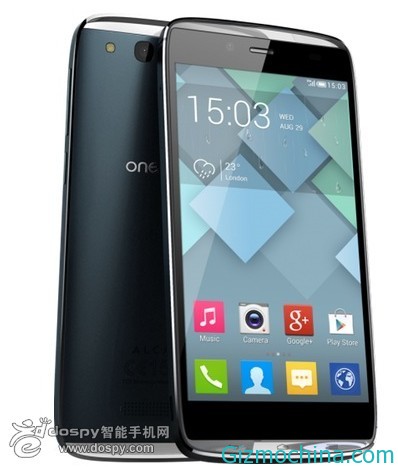 During the IFA 2013 helds in Berlin Alcatel has been unveiled their new Android smartphone lineup, after we've covered the news about the new Alcatel smartphone, is now we happy to inform you about the new flaghsip smartphone from Alcatel, those phone are Alcatel One Touch Idol ALPHA and Alcatel One TouchIdol Hero, both phone has running Android operatring system.
The new Alcatel One Touch Idol ALPHA, is the one of flagship model, which uses a 4.7 inches Super Narrow 720P display, equipped with quad-core processor clocked at 1.2GHz, 2GB RAM and a pre-installed Android 4.2 operating system.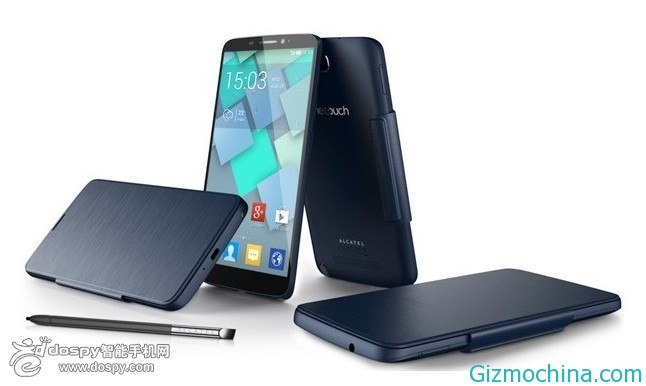 While the new Alcatel One Touch Hero, is the smartphone that packs with a 6-inch 1080p LCD display (supplied MagicFlip protective housing, LED notification bar), equipped with a quad-core processor clocked at 1.5GHz, 2GB RAM, configure the first 2 megapixel front-facing, after 13 megapixel rear facing camera.
It is worth mentioning that it also supports such as Samsung Galaxy Note stylus features to meet the user's daily memos, drafts, sketches and edit documents needs.