Lenovo K900 with Intel Dual Core 2GHz Benchmark test.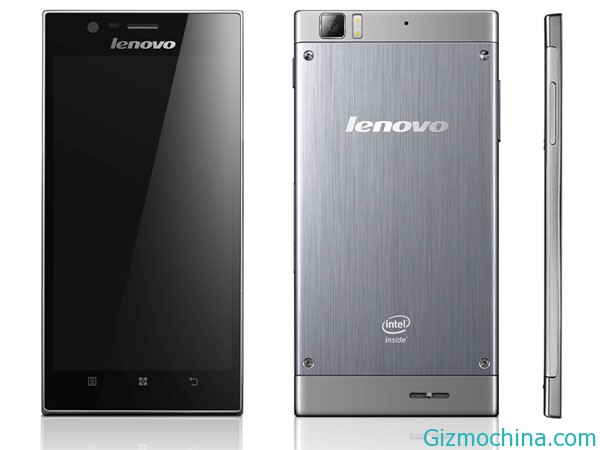 Some time we had covered the benchmark test of Samsung Galaxy S4. There, it was shown that the Samsung flagship smartphone was able to defeat all Android phones or iPhone on the market.

And a recent benchmark test results of Lenovo K900 smartphone which appeared to have equal points with the Galaxy S4. It is very interesting, considering the some people who doubted the ability of the Intel on smartphone products.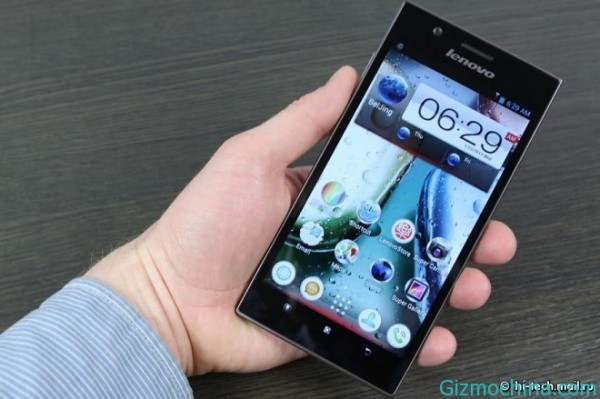 Lenovo K900 is packs with a 5.5 inch screen HD resolution, running Android operating system. The interesting point is, this phone is powered by Intel Atom Clover Trail + Dual core processor with a speed of 2GHz. The processor is coupled with 2GB of RAM, 13 megapixel rear facing camera and 2 megapixel front facing camera.
While it is known as the Galaxy S 4 comes with two versions. The first version is came with Snapdragon 600 quad-core processor, while other versions use the octa-core Exynos 5 processor.
Here are the Benchmark result of Lenovo K900 smartphone: