The Lenovo K900 leaflets appeared in the official website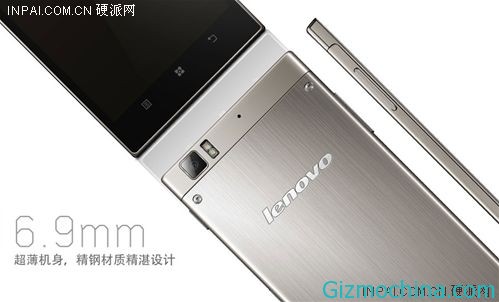 After we've covered the news about the new flagship smartphone Lenovo K900 thats appear on CES 2013, is now we have another interesting news about the Lenovo K900 smartphone.

Is now we can see the official picture of Lenovo IdeaPhone K900 on their website, the phone is packed with the 5.5 inch IPS screen smartphone, its powered by Intel Atom Z2580 Clover Trail 2GHz dual-core processor.
In addition, the media said that Lenovo K900 will be officially listed in April 17, while the K900 will has  2999 yuan price tag or around $482 US.
Here is the picture tajken from official Lenovo website :