The new Xiaomi phone exposure with cheap price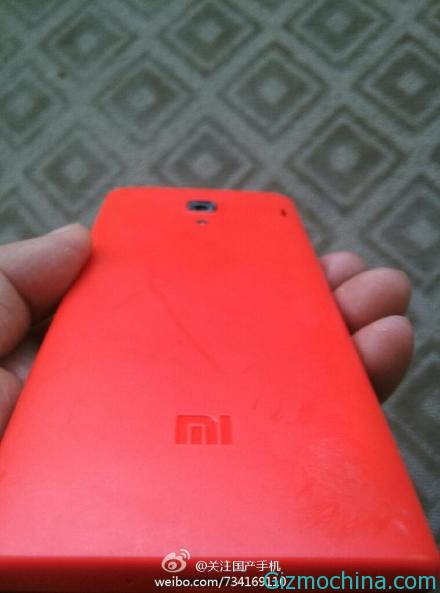 Xiaomi is preapring a new mid-end Android smartphone, as we mentioned before, this phone is exposure in red color cover anf will support TD-SDCDMA network.

According to Senzhen based supplai chain, that phone will begin for sale this month, powered by ARM Cortex A9 dual-core 1810 processor 1,2Ghz and 28nm Mali 400 GPU. This phone will be offers with $999 or around $160 USD. And Xiaomi is preparing 300,000 unit for first batch.
According to the previous rumor, the Red Xiaomi phone will packs with 4,7 inch screen and MTK 6589TD chipset, while the first rumor says this phone will powered by Cortex A7 with 40nm technology.