Facebook Home will be used in Samsung and other HTC devices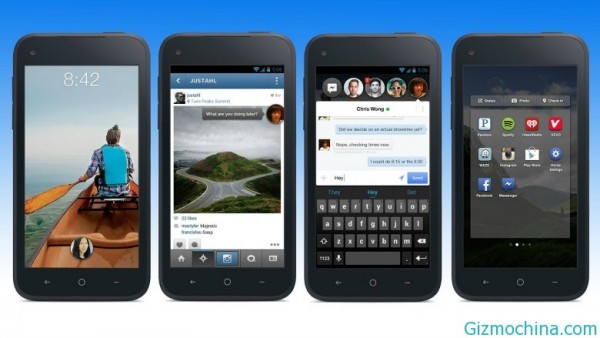 Facebook Home is the new interface from HTC that built with Facebook integration in HTC First smartphone device, this user interface is new since HTC is always using HTC Sense UI for their Android phones.

And now there is a rumor from foreign media, there are several smartphone devices that will be able to support Facebook in their products, thats
If you have a smartphone variant of Samsung (or HTC), it's likely you'll be able to use this interface. And Facebook Home will get some software updates are expected to be released in the near future. So another HTC phone and samsung device will using this Facebook Home.
Reportedly starting April 12, Facebook Home will be used in the Samsung Galaxy SIII, Note II, and Galaxy S4. In addition, the HTC One, One X, and One X+ will also be able to use the Facebook Home, in addition of course the HTC First is sports with Facebook Home UI.
Facebook certainly willing to support as many existing mobile devices. So no need to worry if your smartphone does not support Facebook Home today. As for the tablet, it could just be available before the launch time.