The render of HTC Facebook phone hit the web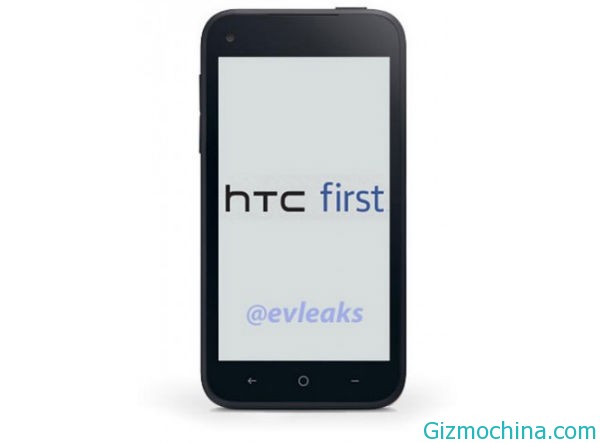 Facebook and HTC seems has planning to built their new smartphone that "HTC Facebook Phone" is now comes that the often-reliable @evleaks Twitter account that provided countless pictures of upcoming mobile devices in the past, ahead of their actual announcement.

This phone is called the HTC Myst, this phone is packed with 4.3-inch device that will feature a 720p display, Qualcomm Snapdragon S4 dual-core processor, 1GB of RAM, 4G LTE (support for AT&T bands,) 5-megapixel camera, 1.6-megapixel front-facing camera, Bluetooth 4.0, Android 4.1.2 Jelly Bean and Sense UI 4.5 on top which will include the new Facebook Home.
The image of the render phone is only a rumors and we don't have any official confirmation from Mark Zuckerberg, as you can see on the image above, the phone will has a circular button circular button flanked by two other capacitive buttons. It also has the on/off button on the top right side, while the volume controls are placed on the left side.