Samsung Galaxy S4 teardown video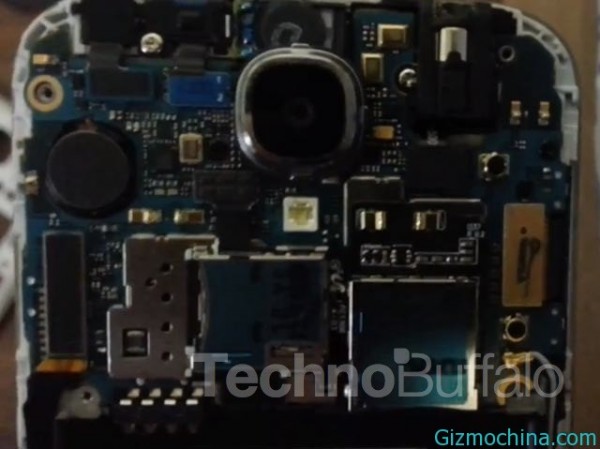 While some people is waiting to get their Samsung Galaxy S4 smartphone, Technobuffalo has been teardown the Galaxy S4 Android smartphone. The Galaxy S4 is easy to teardown, it's mean, that's so easy to repair?

The Galaxy S4 is the upgrade version from Galaxy SIII smartphone, and analyst report that Galaxy S4 is sold more than 10 million units since first month of launch.
Here are the teardown video of Galaxy S4 smartphone :

The Samsung Galaxy S4 is powered by 2,600 mAh battery capacity, sports with 13 megapixel camera with LED flash light, micro SD slot and sim card slot on the back cover.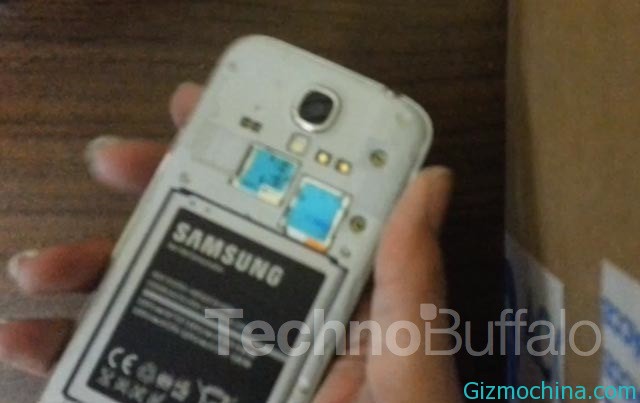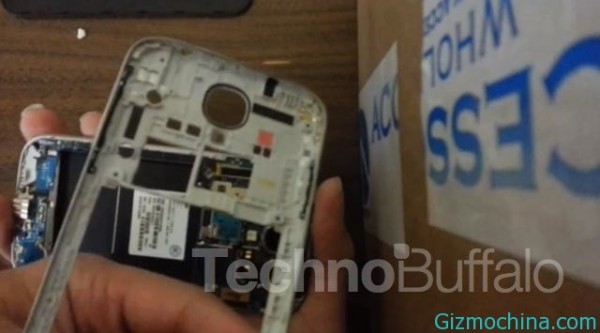 You can open the Galaxy S4 cover through the nine bolts behind the back cover, you have to open those bolts for first, while you can see on the video above, the cover is little hard to open, thats mean those Galaxy S4 phone has good quality structure.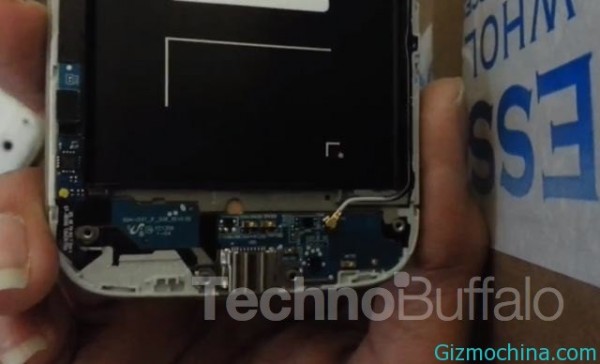 The microSUB connector in the rear bottom, is very easy to repair, so you can open this connector and repair by yourself, while the white wire is connect to the antenna that spot on the top of mainboard.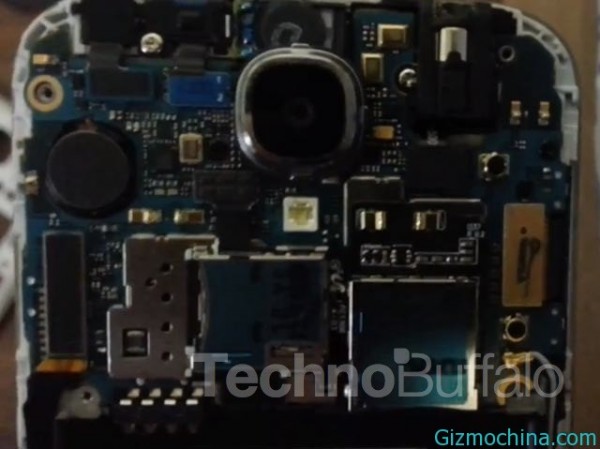 There is 13 megapixel rear camera, flash LED, micro SD slot, and SIM card slot.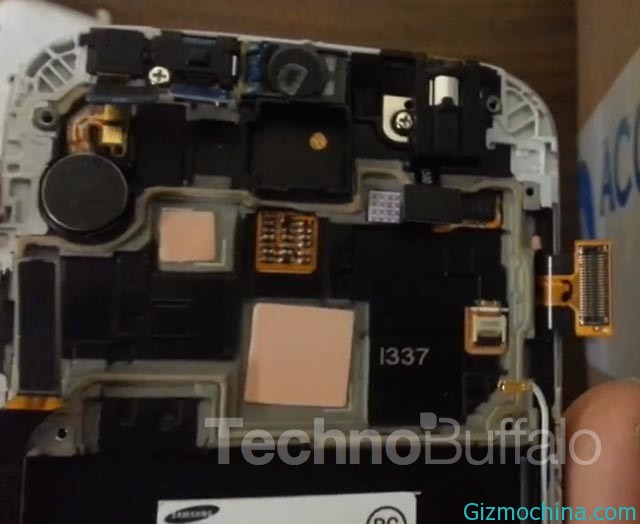 This is the part after camera component is apart from the main modul.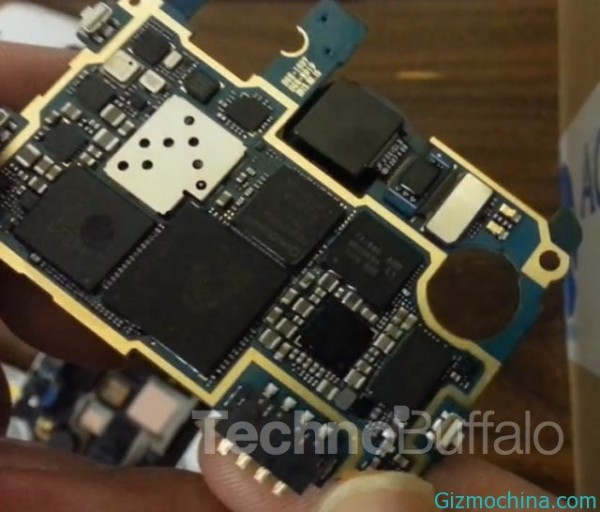 On the mainboard, you can find the 2GB RAM modul, the Qualcomm Snapdragon quad-core 1,9Ghz. This handset is targeting for US market since using the Snapdragon processor, while the international version is using Exynos 5 Octa chipset.
The Galaxy S4 is very easy to repair, while the Gorilla Glass component is very pricey, if you eant to repair the Gorilla Glass component, you can change with other manufacturer, because you have to spend the money for $200 USD to repair the original Gorilla Glass component.