Microsoft got a problem in China, Because of Surface Pro warranty issue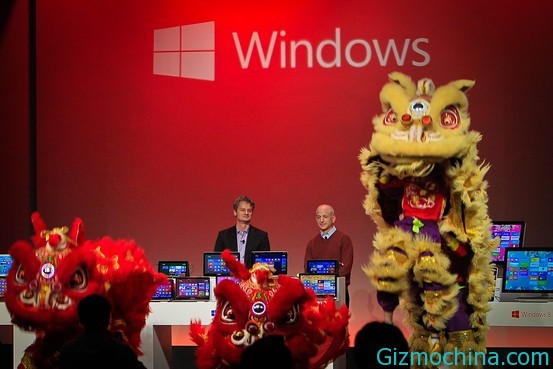 We have heard the news about the Chinese customers who complain about Apple's product warranty issues, where consumers in China apparently did not get the same treatment as U.S. consumers. It seems Microsoft also suffered a similar fate with Apple in China, this time related to warranty issues for Surface Pro tablet.

According to a report from Bloomberg, the device comes with a warranty repair is required to thoroughly for 1 year and 2 year warranty for parts.
While Surface Pro tablet in China seems to only offer a comprehensive warranty for 1 year only. Bloomberg estimates that Microsoft will suffer the same fate which would get such sharp criticism generated by the prior CEO Tim Cook Apple publicly apologized.