The leaked picture of front panel next generation iPad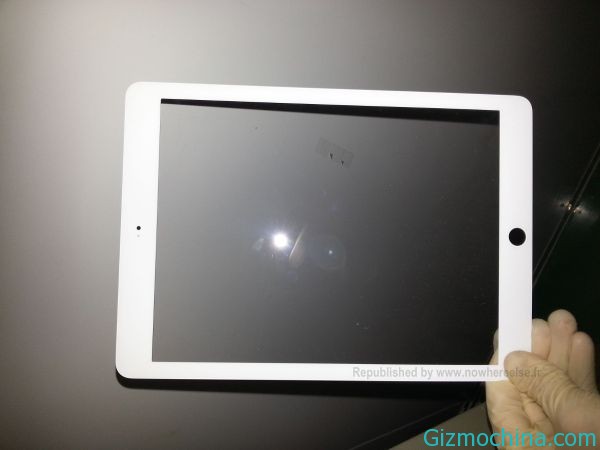 The front panel of next generation iPad is leaked, since we've heard through the rumor that the new iPad will packs with lighter and thinner body.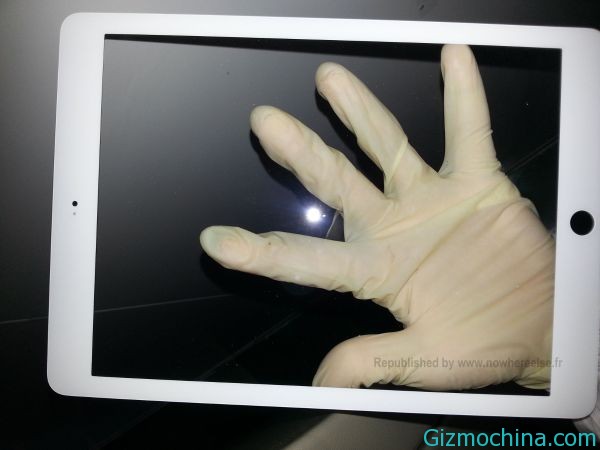 And now we got the leaked picture of front panel ipad component. From that picture, we can see the narrow bezel, according to that picture, the new iPad tablet will has 9,7 inch screen size
While we can see the new iPad components, it seems Apple is starting producing the new iPad, but we have to wait until Apple officially announce about the availability of new iPad tablet.